G.ecbo internship: Ural branch of the Russian Academy of Sciences (Russia) in AY2012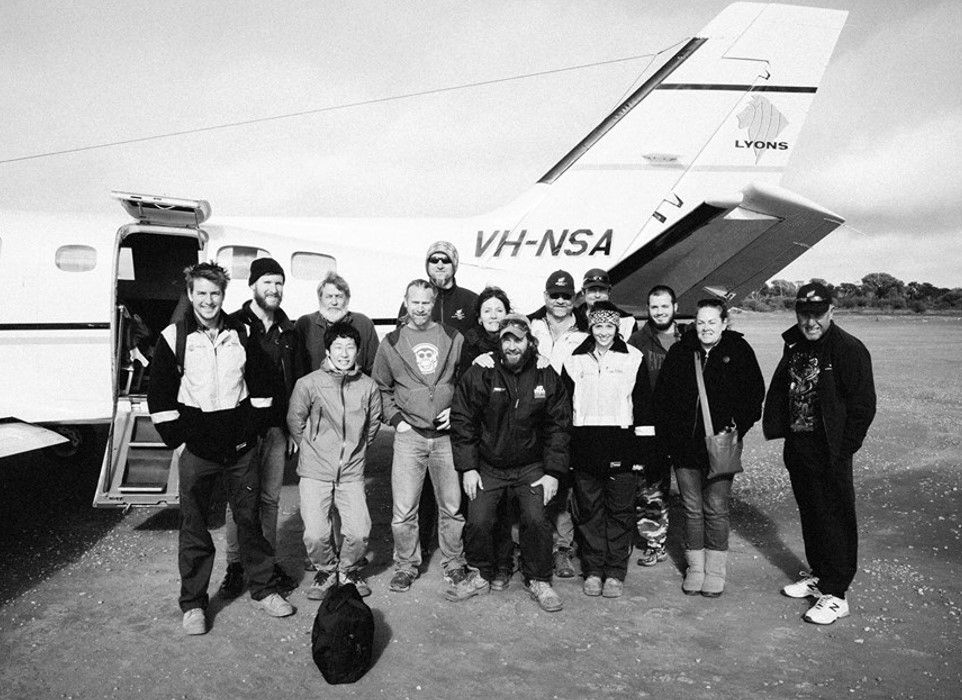 (Beside a light airplane used for commuting to a mining site in Western Australia (I am second from the left in the first row.))
Currently I am doing work searching for gold in the Hishikari Mine, in northern Kagoshima prefecture. For 2-3 months each year I visit prospecting sites (in the desert) or operational mines in Australia or Alaska. There I mix in with the local geological engineers and carry out mining activities. From April this year, I will be stationed at a copper mine in Australia and together with the local geological engineers, I'll be engaged in prospecting operations around the mine area, in order to extend the life of the mine.
Opportunities in which you take advantage of your internship experience/what you learned via the program
During my G.ecbo internship, while of course I deepened my knowledge of my chosen research subject about mineral deposits, I was also able to have valuable experiences such as exchanging email with my counterpart before my departure, and having discussions with researchers in the field while looking at rocks. I feel that those experiences help me now when I have to take trips overseas or when I welcome guests from overseas. Regarding my post in Australia from April, I'm a little worried as to what I will be able to do in an environment which is completely different to my current environment here in Japan, but the courage that I found during my G.ecbo internship (Things will take care of themselves), and my attitude of trying to enjoy everything will get me through.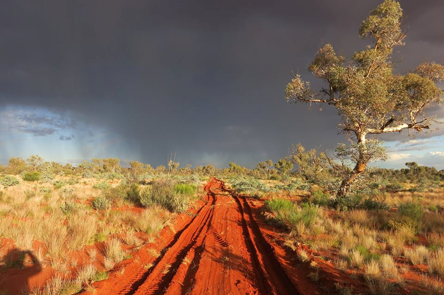 ( Scene at a mining site in Western Australia)