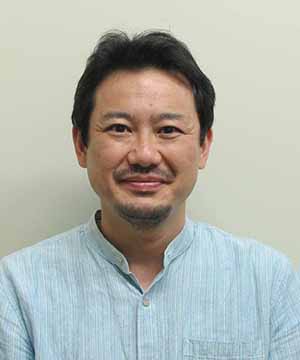 Associate Professor
Department of History
(Asian History)
E-mail: funada[at]hiroshima-u.ac.jp
Research Fields
Mongol Empire, Pre-modern Chinese History, and Central Eurasian Studies
Research Keywords
Mongol
Central Eurasia
China, East Asia
History, Yuan Dynasty
Stone Inscriptions
Documents
Ethnicity
Contact Linguistics
Research Outline
My research centered on the politics, institution, societies, culture, languages, and their diversity of the Mongol Empire.
Grant-in-Aid for Scientific Research (KAKENHI) 2016-2017
Study on the Mongol - Song War: Comprehensive Analysis of the Historical Documents, Battle Sites, and Relics.
- Scientific Research (C) / Continued
- This study examines the Mongol - Song War through comprehensive analysis of the historical documents, battle Sites, and relics.