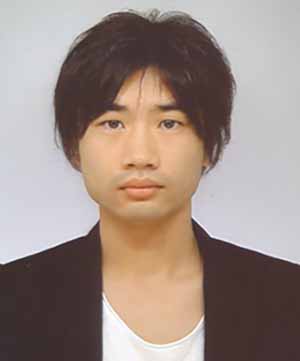 Associate Professor
Department of Applied Philosophy and Classics
(Western Philosophy)
E-mail: tomoki09[at]hiroshima-u.ac.jp
Research Fields
Hegel and German Thought and Modern Western Philosophy
Research Keywords
Research Outline
I engage primarily in bibliographic reseach concerning the thought of early modern philosopher Hegel and the formative history thereof. In addition, through my study of social and political philosophy in modern Germany, I explore issues around liberty, justice, and acknowledgement in today's world.
Research Achievements
Equivocation in Hegel's Notion of 'Personality,' Tetsugaku: The Journal of Hiroshima Philosophical Society, 57, pp.47-60, 2005.
Uber die Funktion der Zucht fur die Bildung des Geistes (On The Function of Discipline for Cultivation of Spirit), Studien zu Hegels Philosophie, hrsg. v. der Japanischen Hegel-Gesellschaft, Bd. 17, 2011, S. 137-149.
Die semantische Interpretation der Hegelschen Logik (Semantic Interpretation of Hegel's Logic), Shiso, No. 1137, Iwanami, 2019, S. 89-104.