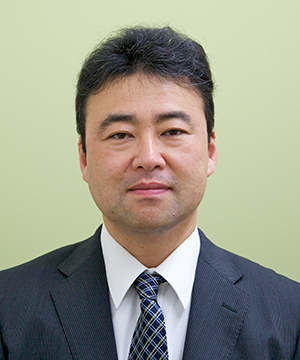 Professor
Department of British, American, and European Languages and Literatures, and Linguistics
(English Language)
E-mail: imahaya[at]hiroshima-u.ac.jp
Research Fields
Language and Style of the 18/19th-century British Novels, Digital Humanities
Research Keywords
Philology and Stylistics
Charles Dickens
Nineteenth-century English
TEI and English Literary Texts
Research Outline
I am studying the language and literary stylistics used in British literature during the late modern English period (1700-1900). In particular, I am scientifically investigating the works of the great Victorian writer Charles Dickens from the perspective of English philology.
Research Achievements
Dr Tadao Yamamoto and the Dickens Lexicon Project, Aspects of the History of English Language and Literature, pp.159-171, 2010.
A Stylistic Approach to Pip's Class-Consciousness in Great Expectations, Studies in Modern English, 23, pp.1-22, 2007.
Grammaticalization of look-forms in the 19th Century: A Sociolinguistic Approach, Hiroshima Studies in English Language and Literature, 51, pp.31-47, 2007.