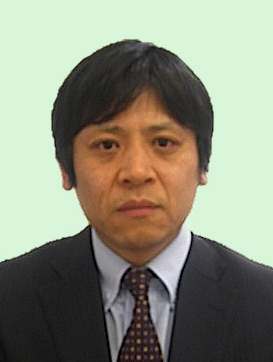 Associate Professor
Department of British, American, and European Languages and Literatures, and Linguistics
(German Language and Literature)
E-mail: imamichi[at]hiroshima-u.ac.jp
Research Fields
German Corpus Linguistics
Research Keywords
Contemporary German
Corpus Linguistics
Language Statistics
Language Change
Writing Style in German and Japanese
Research Outline
By using a large number of digitized German language materials, I am exploring the possibility of describing how German is actually used from a quantitative perspective. Also, a current point of interest concerns how the knowledge gained could possibly be used to effect a reduction in the quantity of teaching materials required, including dictionaries.
Research Achievements
For the Quantitative Evaluation of Selected and Summarized Keywords and Key Sentences for Studying German-language Texts, The Institute of Statistical Mathematics Cooperative Research Report, 340, pp.37-52, 2015.
A Corpus Linguistic Approach to the Proper Use of Synonyms, Deutschunterricht in Japan, 17, p.77-83, 2012.
Vorbereitende Studie zur Kollokationsextraktion: Nutzlichkeit von statistischen Verfahren, Neue Beiträge zur Germanistik, 138, pp.250-271, 2009.