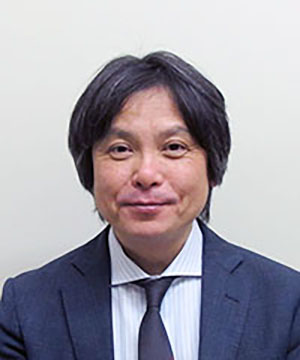 Professor
Department of History
(Western History)
E-mail: hmaeno[at]hiroshima-u.ac.jp
Research Fields
Ancient Mediterranean History and Epigraphy
Research Keywords
Greek Epigraphy
Ancient Mediterranean World
Curse Tablets
Magic
Religions
Cultures
Settlements
Research Outline
I study ancient Greek and Latin inscriptions, curse tablets, magical papyri, and so on. By reading documents discovered in archaeological sites, we can understand not only ancient states, societies, and religions, but also daily lives and interpersonal relationships of ordinary people; moreover, we can gain deeper insights into the mentality of ancient people.
Research Achievements
Attic Epigraphic Culture: Politics, Religion, Polis, Hiroshima University Press, 2007.
Reading Papyri Graecae Magicae, Review of Western History, 42, pp.1-29, 2015.
A Trial of Digital Squeeze, Review of Western History, 41, pp.107-111, 2014.
A Curse Tablet from Tyre Discovered in 2010, Takura Izumi, Ancient East Mediterranean from the Viewpoint of Phoenician and Punic Archaeology: 2008–2011 Grant-in-Aid for Scientific Research (A) Research Report (Study No. 20251007), pp.197-228, 2013.
Inscription Link, KODAI: Journal of Ancient History, 13/14, pp.73-83, 2007.
Apoikia and Klerouchia -an Analysis of IG.I(3)237-, KODAI: Journal of Ancient History, 8/9, pp.11-29, 1999.