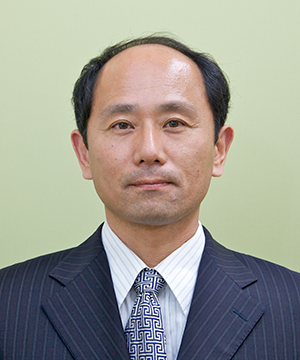 Professor
Department of Applied Philosophy and Classics
(Chinese Philosophy)
E-mail: moyong[at]hiroshima-u.ac.jp
Research Fields
Ancient Chinese Thought and Cultural Research
Research Keywords
Pre-Qin Thought
Scholars
Confucianists
Bamboo and Silk Manuscripts
Research Outline
I am doing research on the thought and culture from the Warring States period to the Qin and Han periods, with a focus on the Hundred Schools of Thought. Making use of recently unearthed textual documents, including the silk manuscripts unearthed at Ma-wang-ti and the Guodian Chu slips, I am working to revise our understanding of thought during these periods.
Research Achievements
A Study on the History of the Si-Meng School, Sobunsha, 2015.
A Discussion of The 'Ji(記)' of 'Yi-li(儀礼the Book of Etiquette and Rites),' Toyo Kotengaku Kenkyu, 39, pp.1-18, 2015.
A Study on the Reconstruction of the Calendar Used in the Qin Dynasty, Studies on Chinese Excavated Materials, 18, 39-69, 2014.
'Killing Robbers is Not Killing Men' and 'A White Horse is not a Horse,' Bulletin of Chinese Studies, 35, pp.1-18, 2004.
Brief Notes on Wu Hua(物化), Journal of History of Chinese Thought, 27, pp.17-40, 2004.