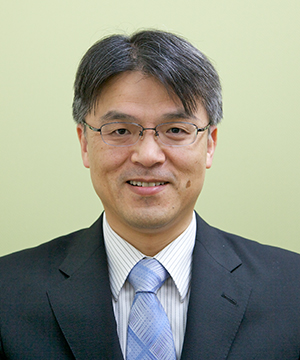 Professor
Department of Geography, Archaeology, and Cultural Heritage
(Geography)
E-mail: tomozawa[at]hiroshima-u.ac.jp
Research Fields
Research on the Knowledge Economy and Industrial Sites, and Research on Indian Industrialization
Research Keywords
Economic Geography
Industrialization
Learning
Automobile Industry
India
Industrial Agglomuation
Research Outline
I specialize in the theoretical study and empirical analysis of the form and structure in which human activities, particularly of the economic variety, manifest spatially. My primary fields of research are Japan, England, and India.
Research Achievements
Formation and Structure of Industrial Space, Taimeido, 1999.
Comparative Study Focusing on Two Industrial Agglomerations in the Indian Automobile Manufacturing Sector: The National Capital Region of Delhi and Uttarakhand, Contemporary India, 4, pp.23-52, 2014.
Establishment of a Japanese-owned Automobile Company in India and Construction of Its Production System: Principally Focusing on Toyota Kirloskar Motor, Geographical Review of Japan, 77(9), pp.628-646, 2004.
From Production Systems to Learning Systems -Research Trend of Industrial Geography in Europe and America in the 1990s-, Annals of the Association of Economic Geographers, 46(4), pp.323-336, 2000.
Industrial Location and Structure of Manufacturing Labor Force in a Peripheral Region -The Case of Middle-South Kyushu, Geographical Review of Japan, 62(4), pp.289-310, 1989.