The 5th retreat of the Phoenix Leader Education Program was held successfully.
The Phoenix Leader Education Program held its 5th retreat at the Hiroshima International Youth House (Aster Plaza) on July 10 to 11, 2015. The purpose of the retreat was to bring together program members and guest speakers to review the achievements of the program students' studies and research thus far, and to discuss their expected future achievements. The theme of the retreat was "Toward a globalized, information-based society." Forty-three people attended, including the program students, teaching staff and an invited guest lecturer.
Dr. Kobayashi Masao, the Program Coordinator, gave the opening address. Selected students gave presentations about their participation in the 3rd global visit, which was held this past March, as well as the research content of their doctoral theses.


On the second day, Dr. Yasuo Kishimoto, of the Ministry of Education, Culture, Sports, Science and Technology (MEXT), gave a lecture entitled "Future science and technology innovation policy including fostering human resources towards the 5th Science and Technology Basic Plan." It was an excellent learning opportunity not only for the program students who are in the process of becoming global leaders in radiation disaster recovery, but also for the participating teaching staff.
Two program members, Mr. Dion Clingwall and Dr. Yuki Yoshimoto, gave short presentations about their research activities. Following these presentations the 4th students and faculty opinion exchange meeting took place.


Lastly Dr. Kenji Kamiya, the Program Director, gave the closing address. The retreat ended successfully having provided the students with a good opportunity to improve their presentation and discussion skill.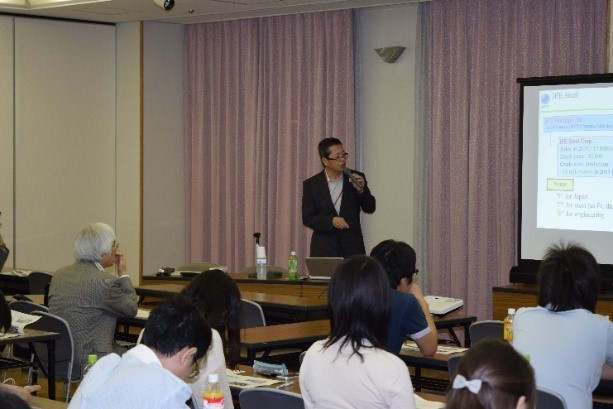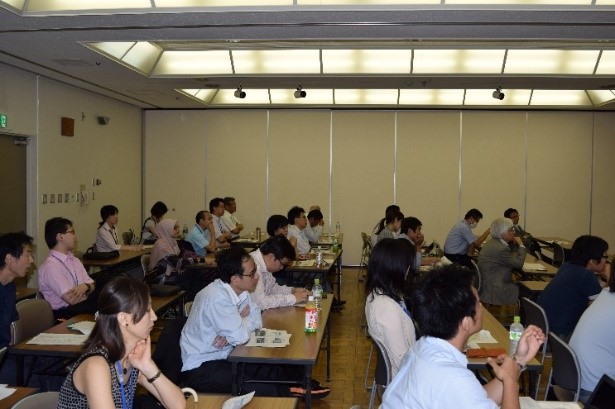 Lecture by Dr. Yasuo Kishimoto, MEXT      Retreat session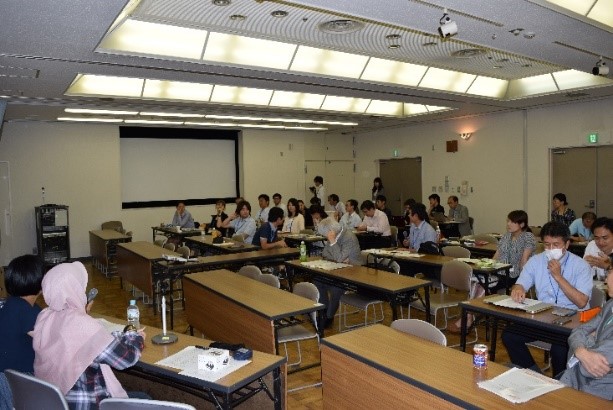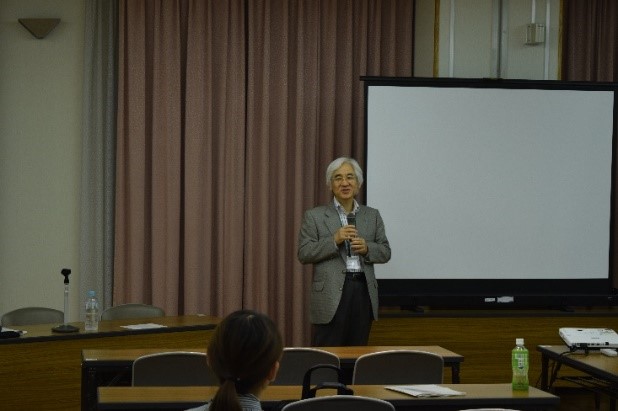 Students and faculty opinion exchange meeting

Dr. Kenji Kamiya, Program Director