The 6th retreat of the Phoenix Leader Education Program was held successfully.
The Phoenix Leader Education Program held its 6th retreat at the Hiroshima International Youth House (Aster Plaza) on January 8 to 9, 2016. The purpose of the retreat was to bring together program members and guest speakers to review the achievements of the program students' studies and research thus far, and to discuss their expected future achievements. Thirty-eight people attended, including the program students and teaching staff.
Dr. Deguchi Hironori, chairperson of the student life committee, gave the opening address. The attendants were divided into five groups and they discussed the themes and the panel discussion of the upcoming international symposium in February.


On the second day, each group made their presentations based on the previous day's discussion. It was a very significant learning opportunity for the program students who share various research disciplines. Following these presentations the 5th students' and faculty opinion exchange meeting took place with active participation from the floor.


Lastly Dr. Kenji Kamiya, the Program Director, gave the closing address. This retreat ended successfully having provided the students with a good opportunity to improve their presentation and discussion skills as global leaders.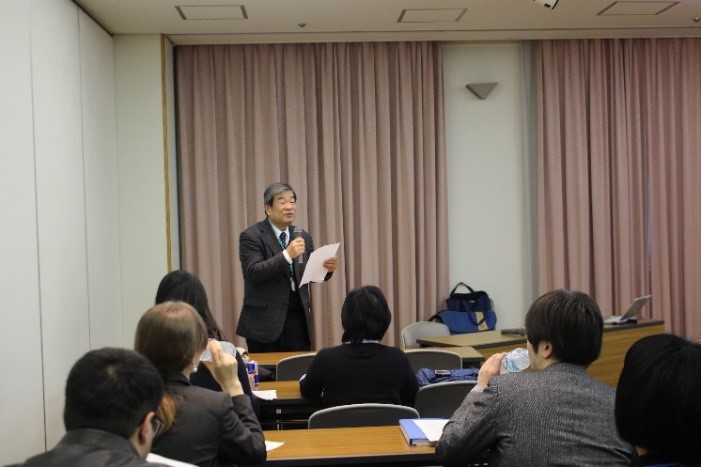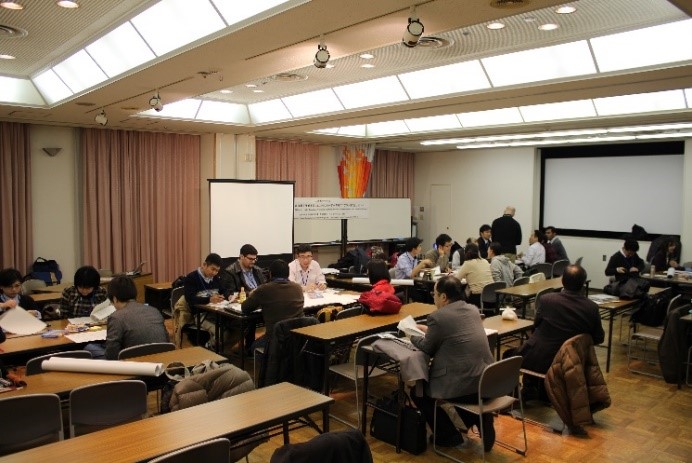 Opening greetings by Dr. Deguchi Hironori
Group discussion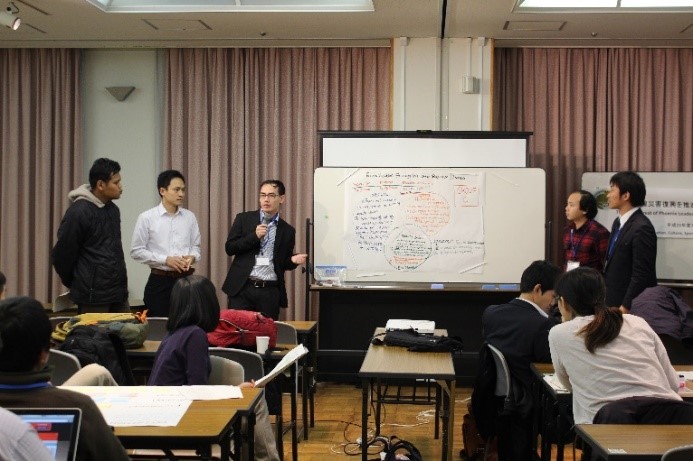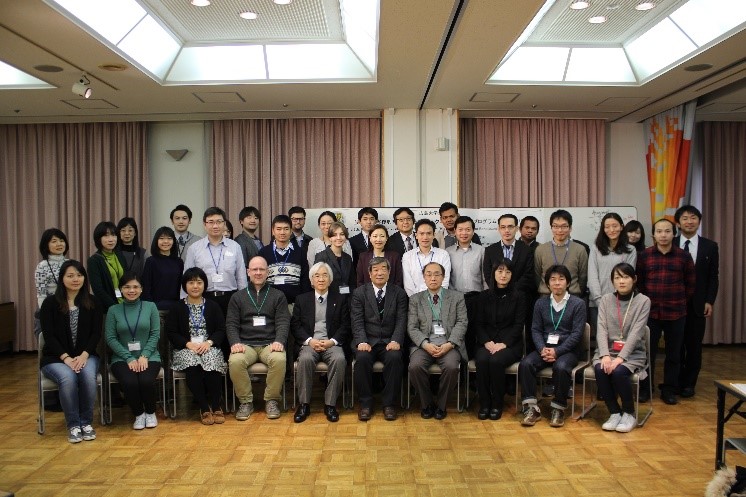 resentation by each group Group photo