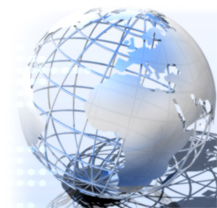 Course Area (Discipline): Integrated Engineering
We provide education and perform research on vehicle technology and global environmental engineering for symbiosis.
Introduction
The major research areas of TES (Transportation and Envirommental Systems) include the following.
Fluid Dynamics for Vehicle and Environmental Systems
Marine Transportation System
Airworthiness and Seakeeping for Vehicles
Ocean-Atmosphere Systems
Integrated Engineering for Vehicle and Environmental Systems
Structural Systems
Structural Design
System Safety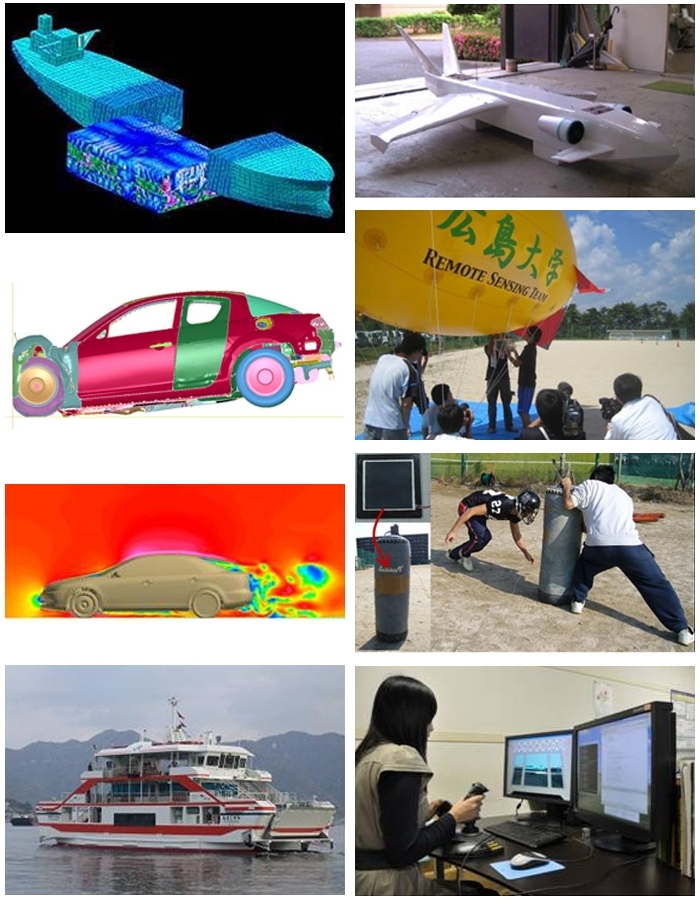 Policies
In our department, we set 3 policies (curriculum policy, admission policy, and diploma policy) as shown in the following link.
History