Science can't happen without scientists and here at Hiroshima University we have some great people working on some amazing things. From looking at the stars to looking into our cells Hiroshima University has something from nearly every discipline.
Explore the different articles and find out more about the researchers that make the science happen at Hiroshima University!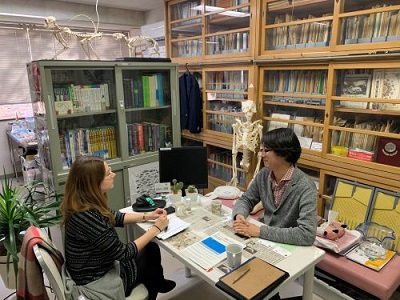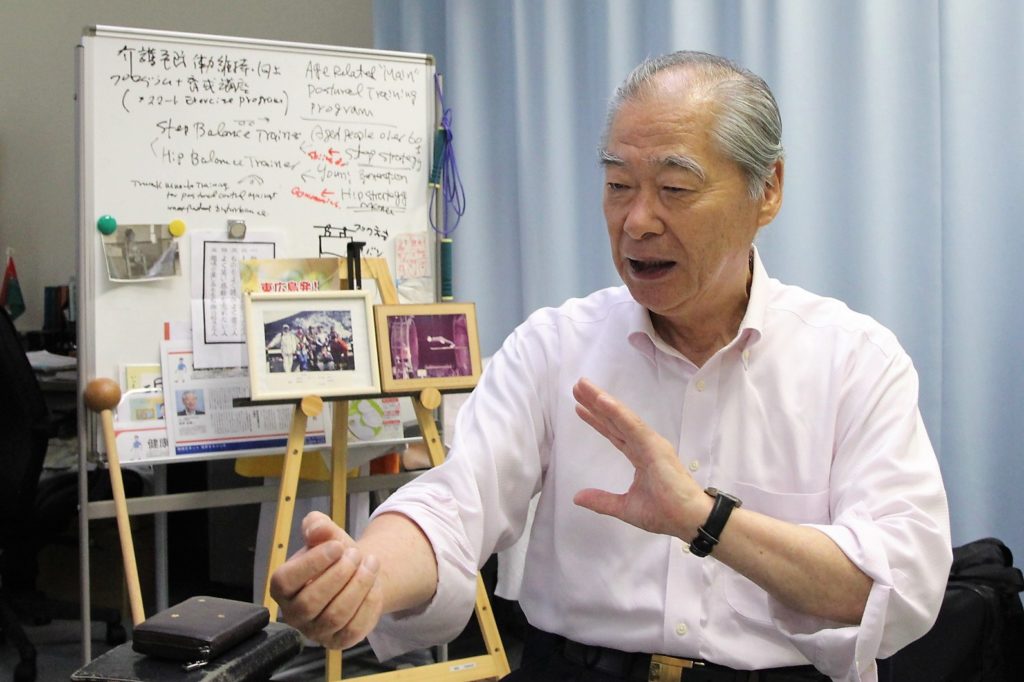 Community
Meet some of the scientists at Hiroshima University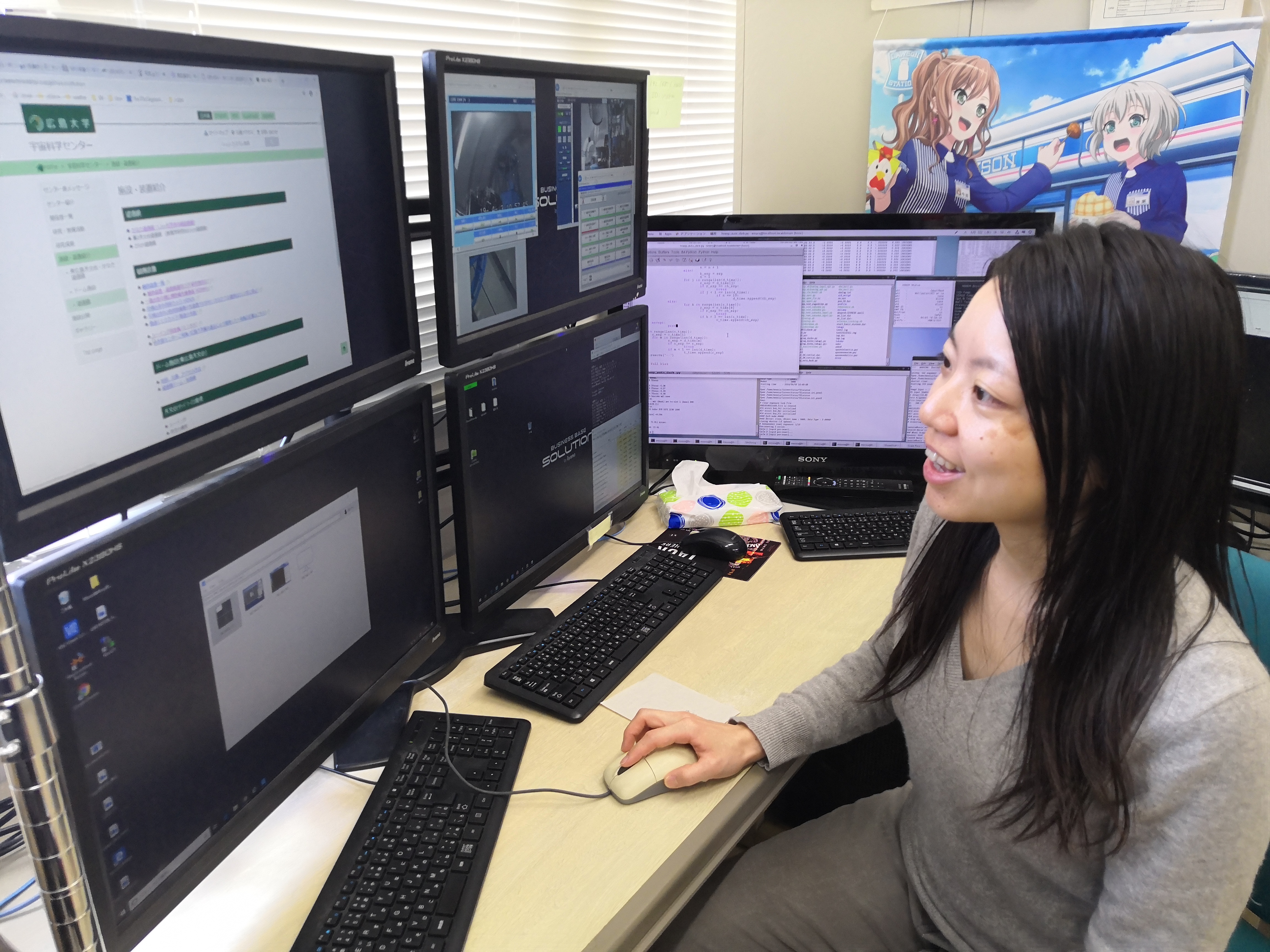 Female Researchers
Spotlight on some of Hiroshima University's female researchers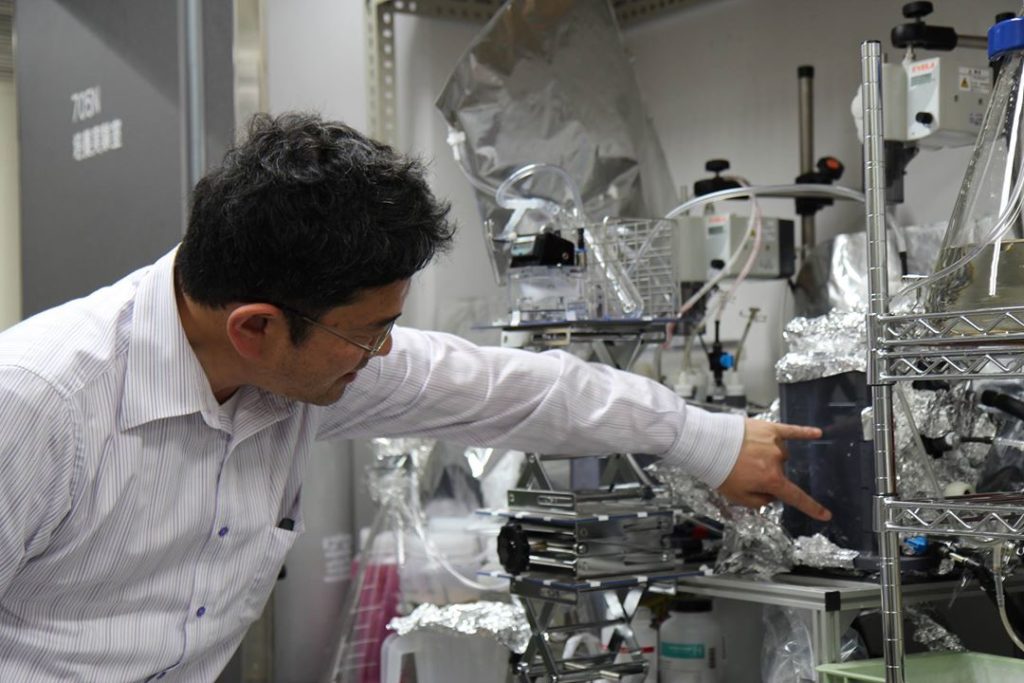 Distinguished Professors/Distinguished Researchers
Individuals who are part of these programs are recognized as senior and junior faculty members respectively, who are engaged in extraordinarily distinguished research activities.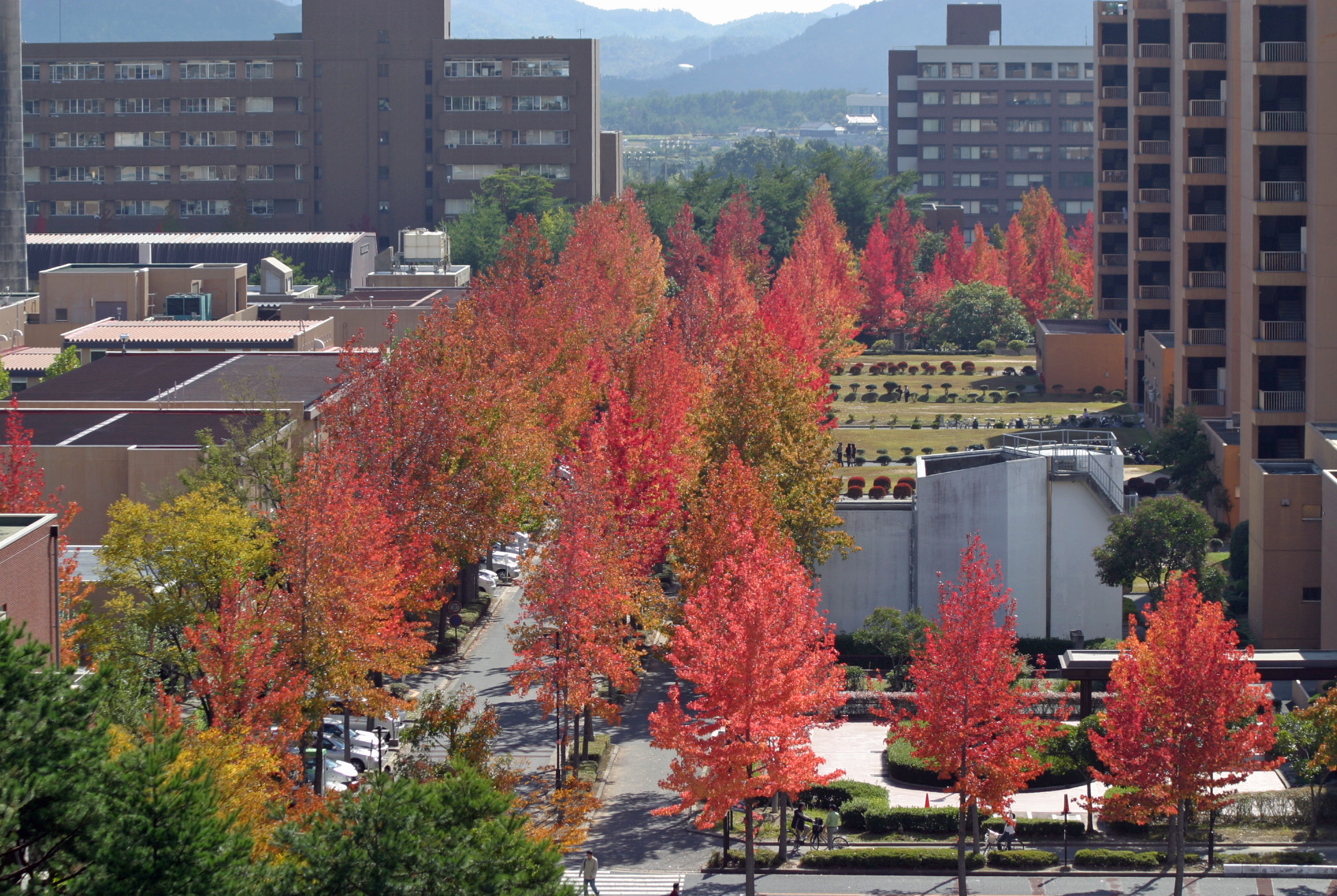 Other researcher interview series at Hiroshima University
Links to HU researcher interview series, provided by various departments on campus.