Where does science happen? It can happen almost anywhere: in the field, outer space, our homes, and, of course, in the lab. In fact, a lot of the technology, medicine, and materials we use in our everyday lives started out in the hands of students and professors working in the laboratory. Explore some of the cutting-edge research facilities and lab equipment that help make the science happen at Hiroshima University.
Inside research facilities (by HU Science Communication Fellow)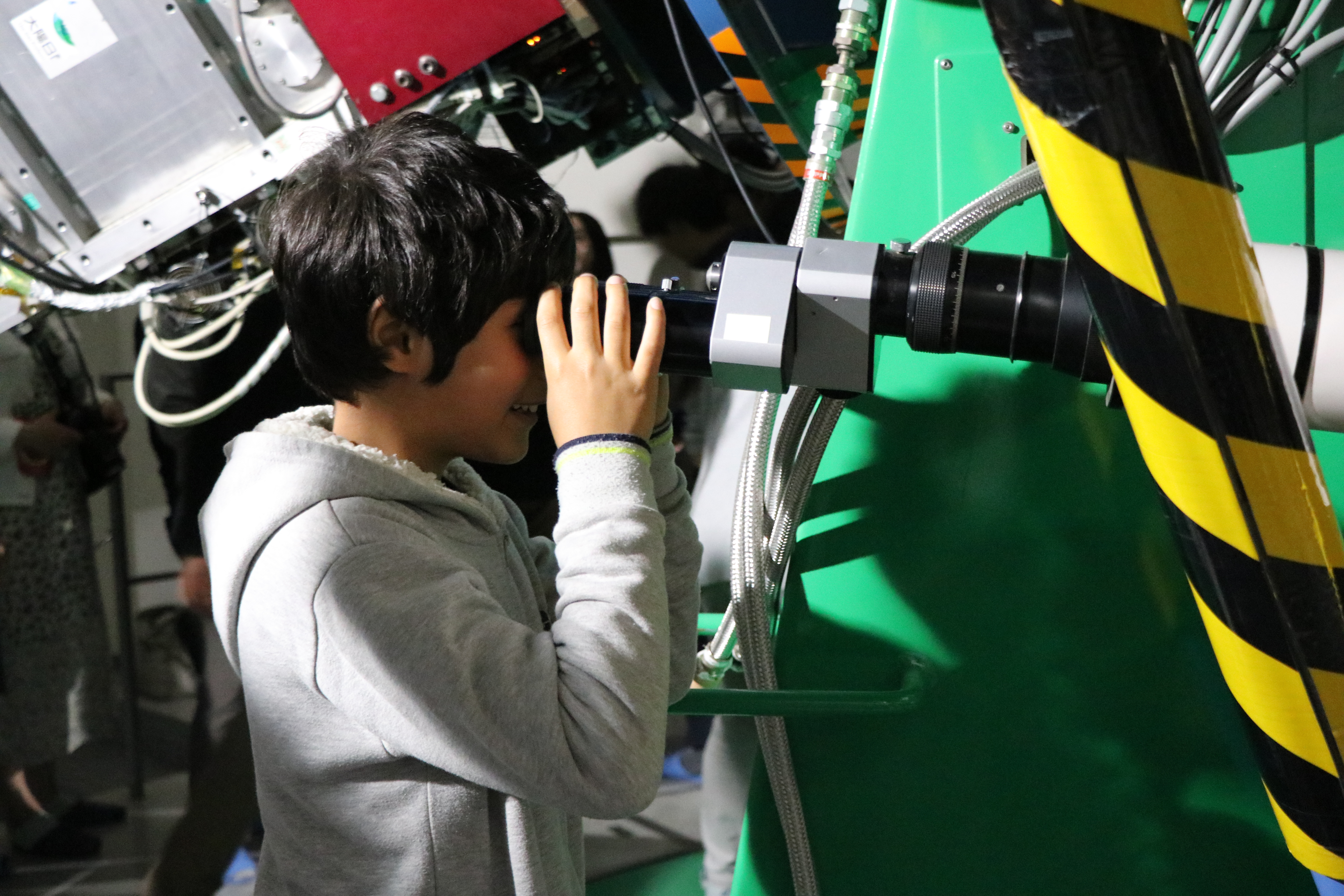 Higashihiroshima Observatory
Sitting on top of a hill in Higashihiroshima, the astronomical observatory is used to look up at the sky and observe objects and events happening in space and the universe.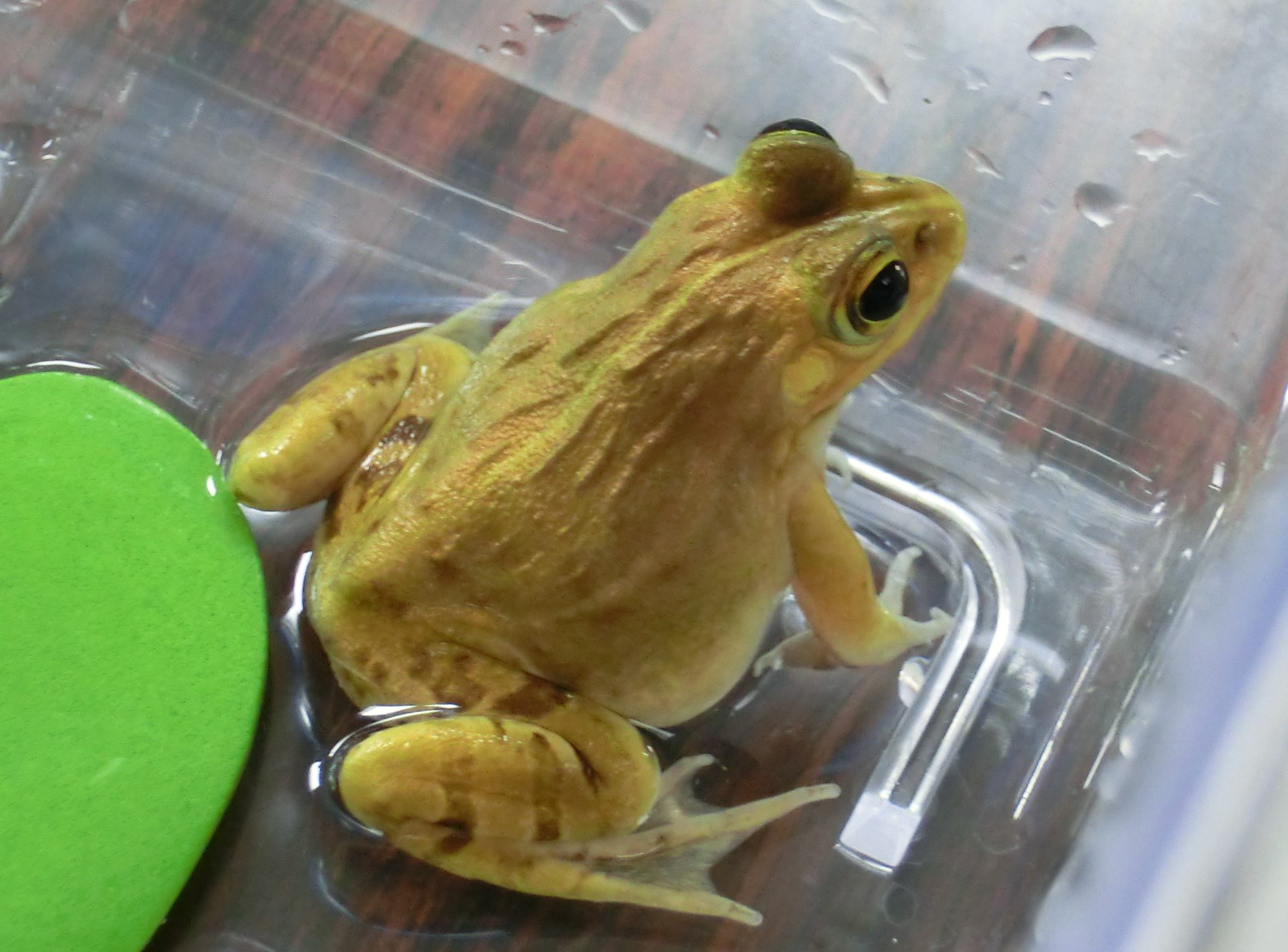 Amphibian Research Center
The ARC facility has a number of recirculating and flow-through aquarium systems to breed and maintain approximately 30,000 animals. From frogs to salamanders, the center produces all kinds of interesting research.
Links to research facility pages (by each unit)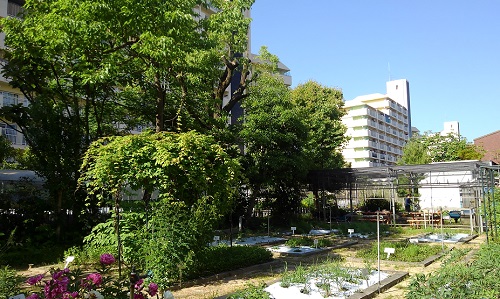 Experimental Station of Medicinal Medical Plants
As one of the educational research facilities for an affiliated institution of School of Pharmaceutical Sciences, Experimental Station of Medicinal Medical Plants is located on the east side of School of Pharmaceutical Sciences Research Building at Kasumi Campus.