Main Menu: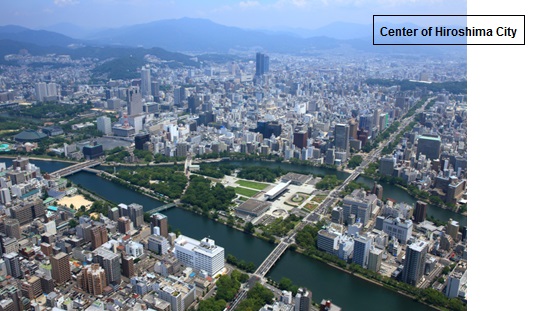 We kindly ask all participants to arrange for their own accommodation to visit Hiroshima.
The only exception is that we will take care of the hotel arrangement and payment for invited speakers.
Please refer to the websites below for the updated information of accommodations in Hiroshima City.
https://www.hiroshima-navi.or.jp/en/accommodation/
http://travel.mapfan.com/lang/en/spot/35101
We hope this will help you search for the type of accommodation that is most suitable for you.