Voice of Tianyi Wu (China)
Affiliation:
Graduate School of Letters (Comparative Studies of Japanese Culture)
The Association of Chinese Students in Hiroshima University(ACSHU)
Greetings. My name is Tianyi Wu from Chongqing, China. My hobbies include swimming, reading, and gaming. Since my days as an undergraduate student, I had been longing to attend Hiroshima University, and at long last I took my first steps onto campus in 2012. Since then, I have been majoring in comparative studies of Japanese culture at the Graduate School of Letters, and my research is focused on Japanese honorific language (keigo). I am fortunate to have such friendly professors who are so willing to support me in my studies. Guiding me when questions come up and recommending books to further my research, they have helped me to achieve the most.
Last year, I was appointed as the club leader of The Association of Chinese Students in Hiroshima University(ACSHU). Thanks to the support of those in the local area and those at the university, we have been able to hold a variety of events that have helped students from China to adjust, and to make the most of, their time in Japan and at Hiroshima University. From tea ceremony to flower arranging, such opportunities to experience Japanese culture have been well-received by participants. Such opportunities have also opened doors for further friendships and exchanges between Chinese and Japanese students.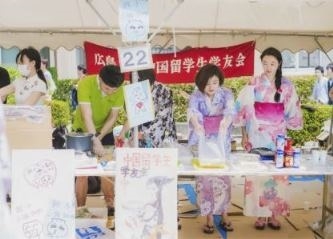 Picture 1: Chinese-Themed Stand at Yukata Festival
We have also hosted Chinese-themed events such as the Spring Festival and photography exhibitions, hoping to share our knowledge and love of China. Along these lines, we would also like to do whatever we can to contribute to the building of friendly relations between China and Japan.I have made many friends during my five years at Hiroshima University, and, of course, I have also said goodbye to the many who have graduated. It would not be an exaggeration to refer to those I have met during this time as "good friends and good teachers." I owe much to them, for they have helped me to grow and change for the better. Hiroshima University, too, is changing. It is gaining recognition as one of the top "Global Universities," and through its various agreements with institutions across the world it is truly living up to this name. I am proud to call myself a student and member of Hiroshima University. I would like to conclude by wishing that all those graduating will come back to visit. For it is certain: Hiroshima University is heading in a magnificent direction!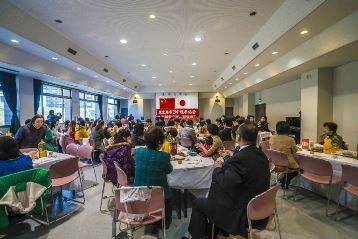 Picture 2: A Glimpse of the Spring Festival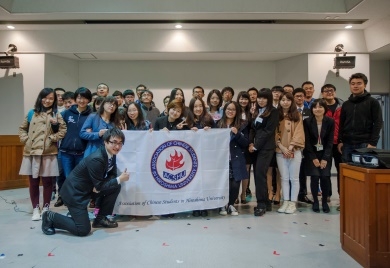 Picture 3: Welcome Party for Chinese International Students
Posted in March of 2016