Hiroshima University's Unique Education to be Proud of to the World
Graduate level studies at Hiroshima University consist of 11 graduate schools including Education, Biomedical & Health Sciences, Engineering, and many other majors. In addition, two unique program offerings: "The Phoenix Leader Education Program for Renaissance from Radiation Disaster" and "The Taoyaka Program for Creating a Flexible, Enduring, and Peaceful Society", combine graduate level academic coursework with integrative research components. (*See Academic Degrees and Courses )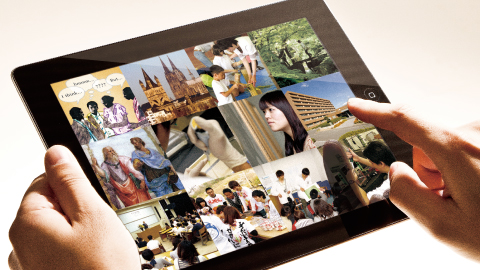 Graduate School of Integrated Arts and Sciences
Researches into human beings, the environment and civilization, by taking interdisciplinary and comprehensive approaches.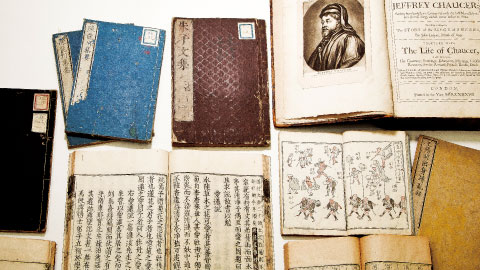 Graduate School of Letters
Explores various fields of the humanities from new viewpoints and perspectives.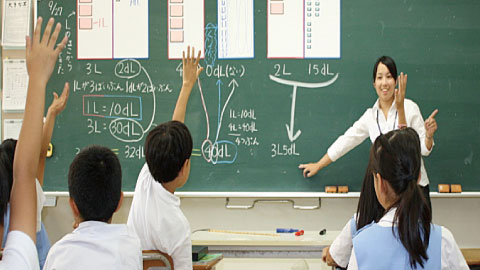 Graduate School of Education
Investigates, designs, and implements new methods of learning and education for the creation of a better future.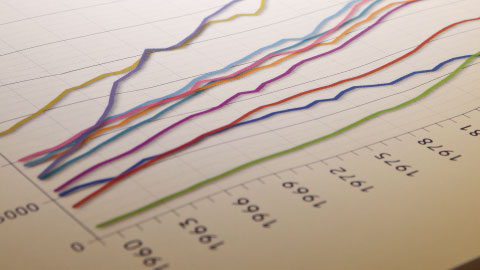 Graduate School of Social Sciences
Creates new forms of knowledge that help resolve problems confronting today's society.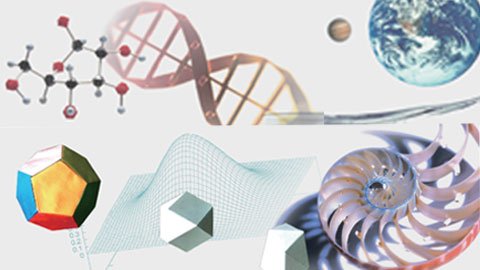 Graduate School of Science
Aims to deepen and develop fundamental science that will support our future society.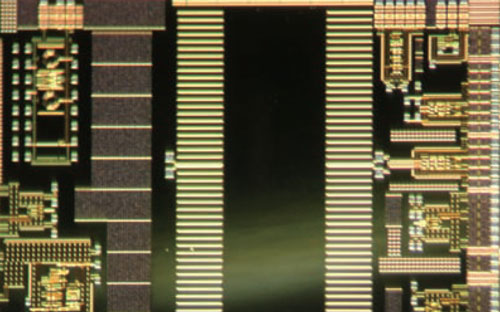 Graduate School of Advanced Sciences of Matter
Aims to create innovative theories and technologies that will change the world.
Graduate School of Biomedical & Health Sciences
Promotes research and education maximizing comprehensive advantages.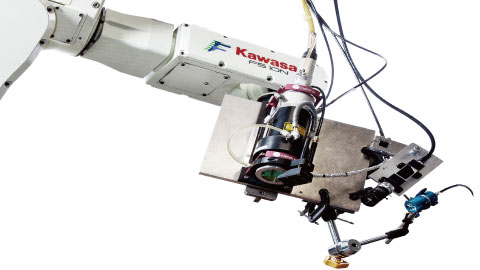 Graduate School of Engineering
Pursues cutting-edge technologies that will open up the future.
Graduate School of Biosphere Science
Strives to realize harmonious coexistence between human beings and nature.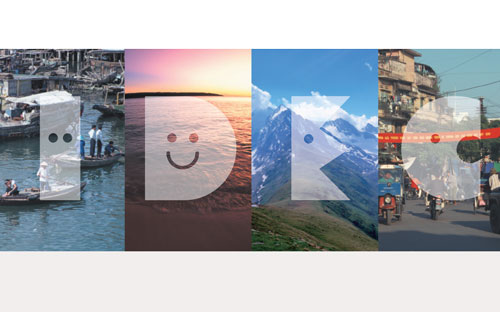 Graduate School for International Development and Cooperation
Develops human resources who can contribute to the resolution of various problems confronting developing countries.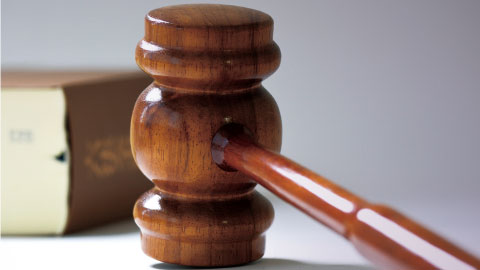 Hiroshima University Law School (Japanese page only)
Enables students to acquire logical negotiation skills which are second to none.
Graduate School of Integrated Sciences for Life
to be opened in April 2019
Graduate School of Biomedical and Health Sciences
to be opened in April 2019