At Hiroshima University, students come from all over the world to study and pursue research. Voices from Abroad interviews those students to see what their everyday lives are like and get their perspectives on being international students in Japan.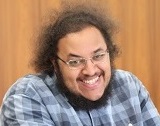 Interview 43: Abubacar Hydara (Sweden)
Grammar is like an interesting puzzle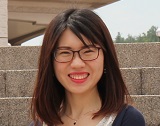 Interview 42: Yu Panpan (China)
I wish to convey the beauty of Japanese Literature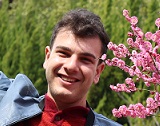 Interview 41: Murad Nasirov (Azerbaijan)
Friendship without Walls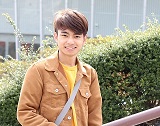 Interview 40: Kyaw Myo Aung (Myanmar)
Cherish each encounter
Interview 39: Mohammad Shamim Hasan Mandal (Bangladesh)
Teamwork, Fieldwork, and Hard Work!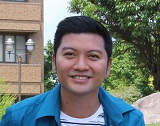 Interview 38: Dave Angeles (Philippines)
Explore, and be Challenged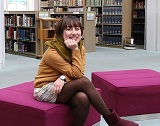 Interview 37: Pinar Temocin (Turkey)
A Life with Art and Politics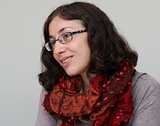 Interview 36: Simona Zollet (Italy)
Do something positive for this planet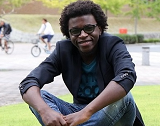 Interview 35: Martin Mang'anda Thodi (Malawi)
The most important field right now to get rid of our problems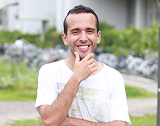 Interview 34: Pedro Gabriel Fonteles Furtado (Brazil)
The Power of Being a Foreign Student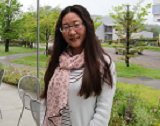 Interview 33: He Ling Ling (China)
I am glad I chose to study Japanese language!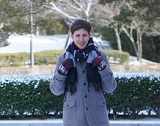 Interview 32: Damaso Ferreiro Posse (Spain)
It is the worries and pains we experience that add depth to our lives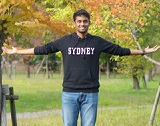 Interview 31: Sivakumar Dineshkumar (India)
I wanted to do something different
Past Interviews
[Inquiries]
International Exchange Group, Hiroshima University
Tel: 082-424-4575
Email: kokusai-kyoten*office.hiroshima-u.ac.jp (Please replace * with @)