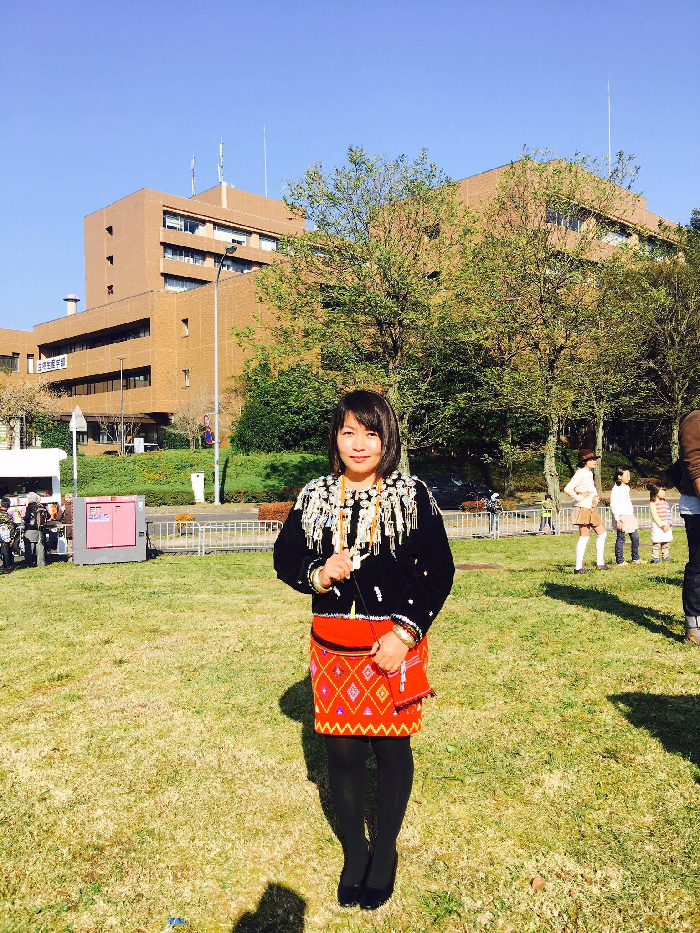 Voice of Nu Nu Mai
Affiliation: Graduate School for International Development and Cooperation
Essay Title: My Life Activities in Hiroshima
Mingalarbar! My name is Nu Nu Mai. I am Kachin from Myanmar. In Kachin language, "Mai" means "Sunshine". I was born at Sumprabum, a small hill town at the northern part of Myanmar, about 1300km far from Yangon. Right now, I am studying the development policy for master course at IDEC, Hiroshima University.
My research is focusing on the training transfer of in-service MBA students in Myanmar. In-service MBA students are students who are currently attending the MBA courses in public universities of economics and working in any organization at the same time. The training is very important for organizational development. But, transferring knowledges learned from the training to workplace is much more important than just providing training. That is why I would like to investigate whether and how much in-service MBA students are transferring what they learned from the classroom to their workplaces.
As my academic background is business administration, at here in IDEC, I am studying about industrial development, SMEs and entrepreneurship, corporate strategy and corporate social responsibility. Additionally, I am studying about environmental management by taking Environmental Management Technology course and joining the Global Environmental Leadership (GEL) program. That is out of my own field, but, I also love to learn and understand about mother nature scientifically. I am interested in how we can care, cure and maintain our environment sustainably for the next generation. Just getting in Hiroshima University campus, I feel that I can learn everything if I wish. Maybe, that feeling comes from the peaceful and beautiful atmosphere of the campus. So, at here, I just need to encourage myself just keep saying these words "learn as much as you can!" and "fly as much as you can!". It works!
I get involved in so many in and out of university activities. I usually go to gym two days per week. In April, I went for paragliding with my friends for a day near Hiroshima city. It was a bit scary but fantastic and I was quite excited just for a trail. Furthermore, I have been appointed as an ambassador of the Hiroshima Study Abroad Ambassador Program. As an HSAA ambassador, I visited Otafuku plant and got experiences of cooking Hiroshima style Okonomiyaki at there. Sometimes, we, HSAA, enjoyed together the baseball match at Mazda Zoom Zoom Stadium. Moreover, as one of Myanmar students, I participated in Hiroshima Asean festival by performing Karen Done dance that is one of the eight major ethnicities' folk dances. Last year, as the IDEC student, I participated in IDEC open day by performing Shan traditional dance. In this year, we, Myanmar students will perform U Shway Yoe dance, one of Myanmar folk dances. Please come and enjoy with us on IDEC Open day.
Let me finish my life activities at Hiroshima by suggesting one thing. If you are thinking of studying at abroad, then, please, come to study at Japan, of course, especially at my Hiroshima University.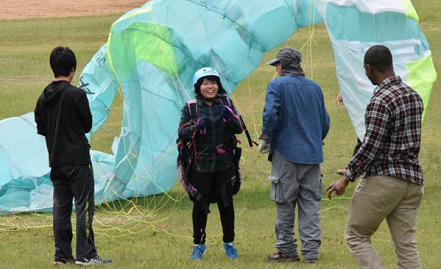 Picture 1: Paragliding with friends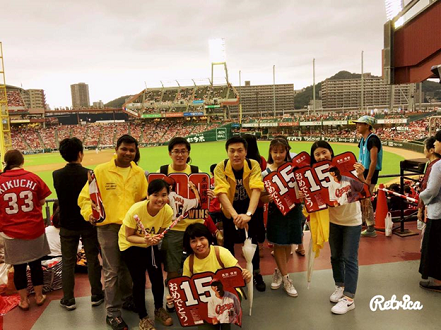 Picture 2: With friends from Hiroshima Study Abroad Ambassador (HSAA) at Mazda Zoom-Zoom Stadium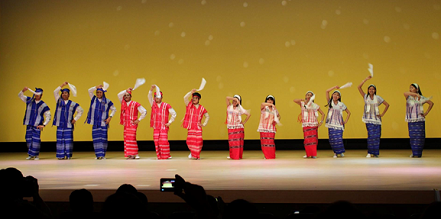 Picture 3:Karen Done Dance at Hiroshima ASEAN Festival