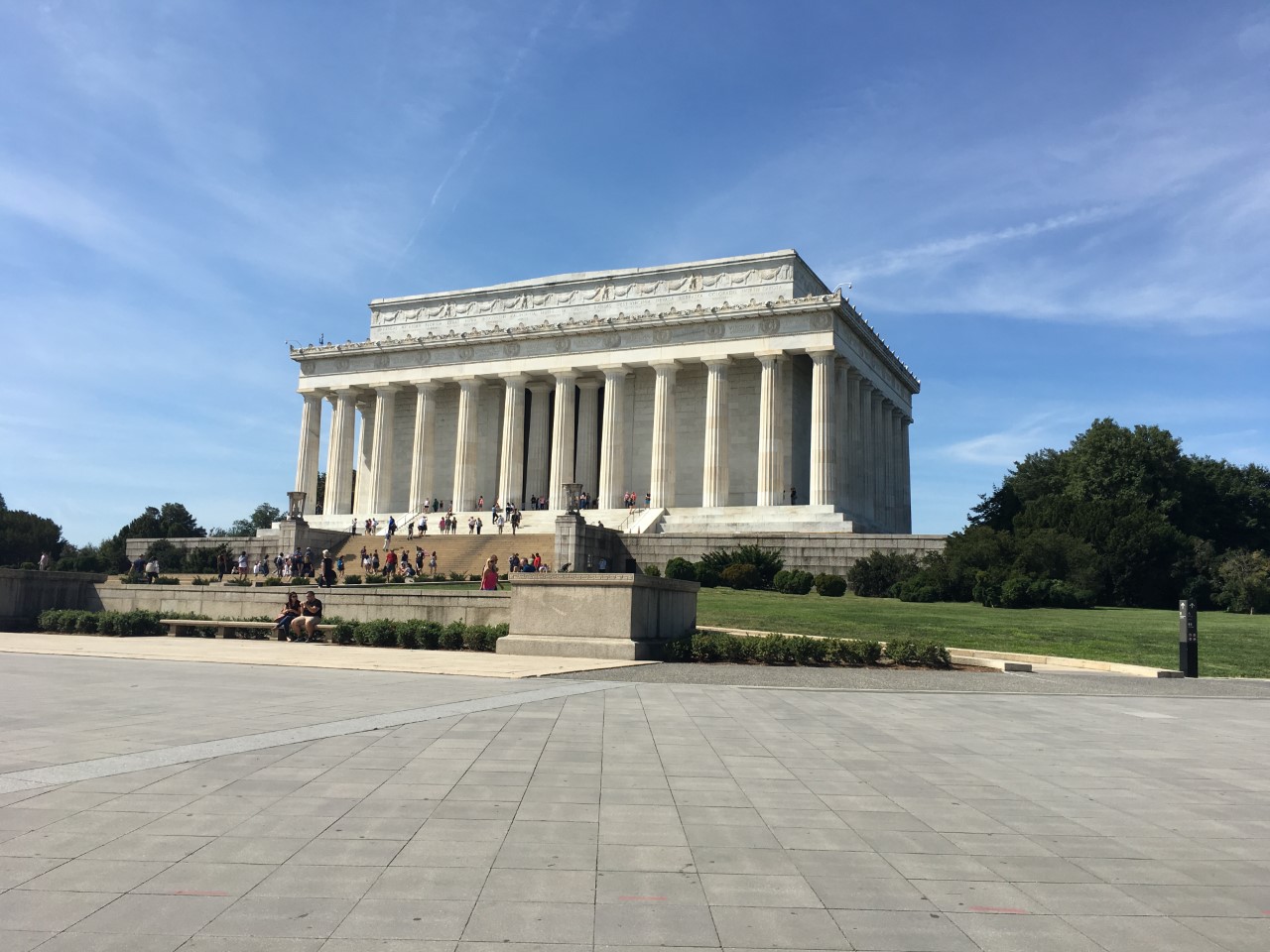 HU Staff Global Human Resource Development training (Washington DC)
Interned at the Indonesia University of Education(UPI)(Indonesia) in AY2016
Completion of IDEC (Division of Educational Developme-ntand Cultural and Regional Studies)
 
Current Situation & Waking Status
After graduating from the Hiroshima University Graduate School for International Development and Cooperation I have begun working as a HU staff member. Since I started my job, I have been working in the School of Engineering support center to help engineering students. As well as other things, I am also in charge of entrance exams. This carries a lot of responsibility with it as I must not make any mistakes with this job. So, sometimes I feel the pressure but my colleagues help me out and on the whole I enjoy my work.
Looking back from the Internship to the Present
The research topic of my master's thesis was about children of Islamic religion living in Japan. When I was an intern in Indonesia, the teachers there took me to local Islamic schools and mosques. By observing how children form their religious values from when they are very young, in Indonesia which has a large Muslim population, I was able to deepen my understanding of the people who were the subject of my research. After I finished my internship, I conducted a survey at an elementary school in Higashi-Hiroshima city to help me with my master's thesis. I felt that because of my internship in Indonesia I was able to deepen my research even further.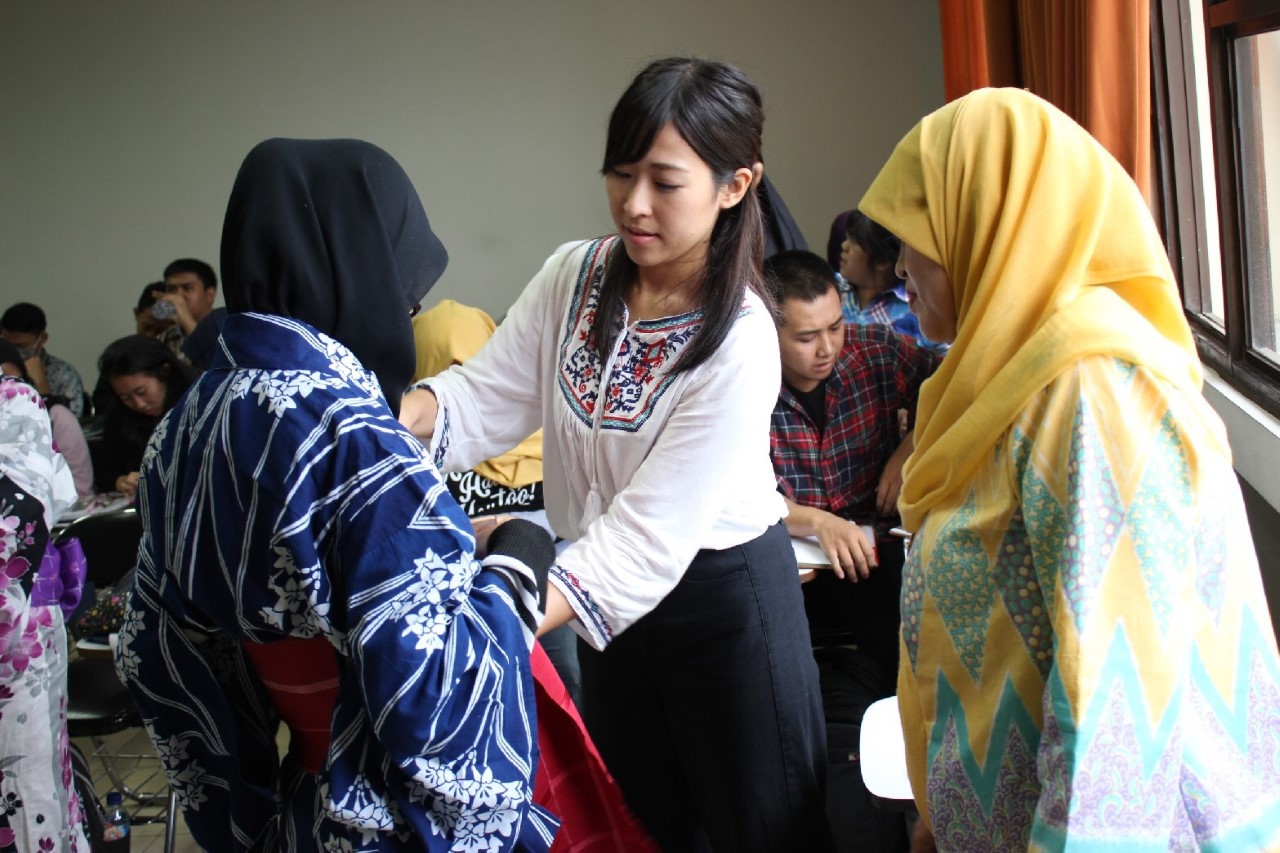 Class on Japanese culture: During internship at UPI
Why did you choose this field of work?  
I began my job-hunting with the desire to be involved in education and international exchanges. As a Super Global University, HU puts a lot of effort into accepting exchange students and dispatching Japanese students abroad. I decided to become a staff member at HU to be able to use my strengths fostered during my own student days and also to contribute to the internationalization of the university. HU staff are given the opportunity to participate in training abroad, challenge doing new things and continue on a growth trajectory. I find this kind of environment to be very appealing.
What influence did your internship experience have on your job-hunting?
During my internship, quite often things did not go to plan. I learned the importance of having a flexible approach and cooperating with the staff around me. I think that these kinds of attitudes stand me in good stead in my job at HU. UPI and HU have a partner university agreement. Before and during my internship I saw how the staff at both universities work to build a relationship of mutual trust and I became interested in the important role that university staff play. The job of university staff is not only to support the faculty and students but also to play a responsible role themselves in contributing to the university's internationalization. I realized what interesting work it is through my experiences as an intern.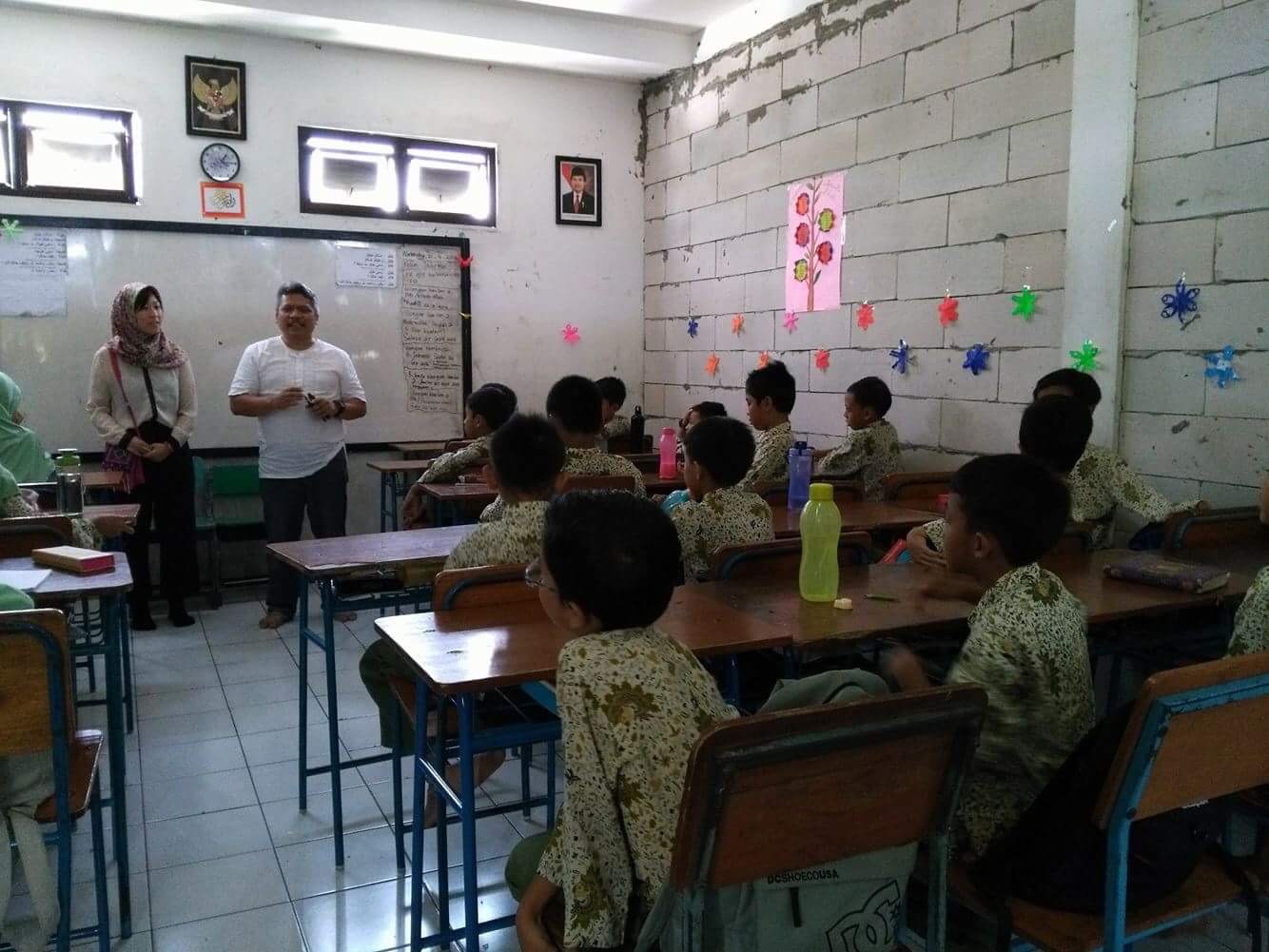 Visit to an Islamic elementary school in Indonesia
Advice for Juniors
The two years at graduate school pass so quickly. Right now, it is difficult to actually go overseas because of the COVID-19 pandemic. Try to find what it is that you can do in the situation you now find yourself and make sure you do all that you want to do, so you finish your student life without any regrets.