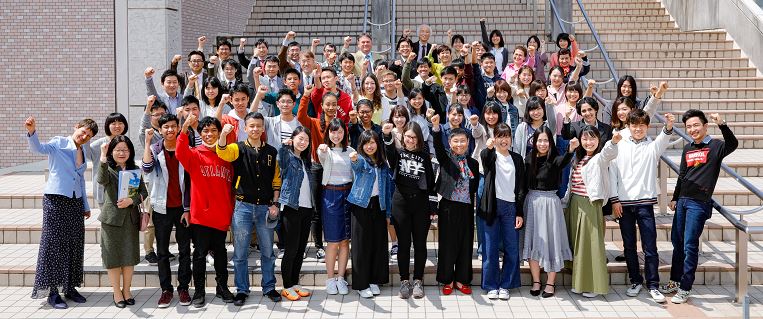 Accommodations
All successful applicants will be eligible to stay in the Ikenoue Student Dormitory for their first two years of study.
Ikenoue Student Dormitory(Higashi-Hiroshima City, Kagamiyama 2-812-62)
Ikenoue was founded for the dual purpose of providing appropriate housing to students and giving students the chance to experience student life as a sensible citizen. To promote mutual understanding and international exchange, accommodations in the dormitory are offered to both Japanese and international students. Rent ranges from ¥4,700 to ¥15,000 per month, depending on the room type.
From students third year, there will be help available when they move to private apartments. Most apartments include a kitchen, bath, and bathroom, and rent ranges from ¥20,000 to ¥50,000 per month, depending on the size of the apartment. The coop shop on campus is also a good place to search for an apartment.
Support
Various support for your studies and lifestyle are available.
Life in Hiroshima
Living Expenses in Higashi-Hiroshima
The average monthly living expenses for international students, excluding school fees, is approximately ¥74,000. Note that living expenses in the area around Hiroshima University are cheaper than metropolitan areas (The national average is ¥88,000).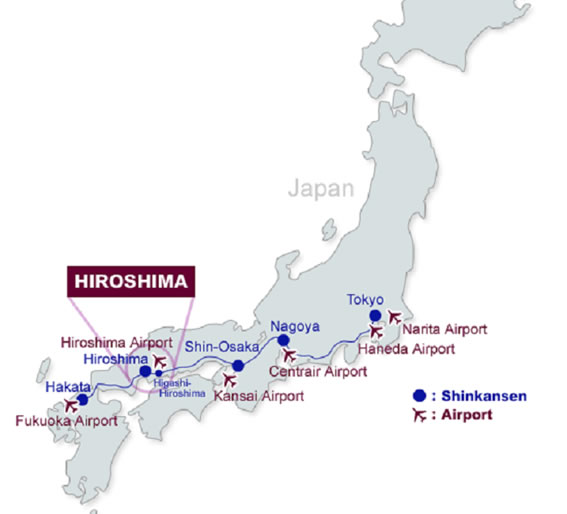 Annual Campus Events
Students will meet each other through the freshmen orientation in April. This should be a great opportunity to make new friends. In addition, there are many events and activities on campus such as the Yukata Festival (people wear a special summertime kimono during this festival). Students can make their campus life more enjoyable by participating in such social activities.
Sports and Cultural Clubs