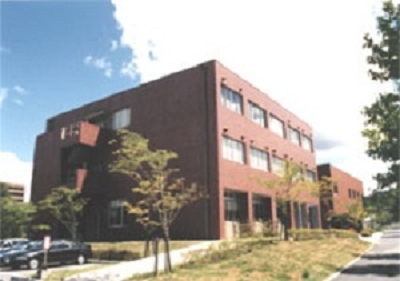 Overview of the Center
The Information Media Center, as a department which is responsible for the informational infrastructure crossing the University, promotes research and development related to the application of information and communication technology, and supports education and research which applies informational media.
For the most part, organization, planning, and introduction of Hiroshima University's campus network, including the e-mail server that all members use throughout the three campuses are established and managed together here. Also, in order to contribute and interact with this rapidly changing society, we promote the practical use of "information" and "media," and enriches Hiroshima University's education and research environments.
■Structure
・Information Infrastructure Section
・Information Education and Research Section
・User Support Service Section
■Offices
・Main Office (Higashi-Hiroshima)
・West branch (West Library, Higashi-Hiroshima)
・Kasumi branch (Basic Lecture Building, Faculty of Medicine, Kasumi)
Message from the Center
The IMC stands for Information Media Center.