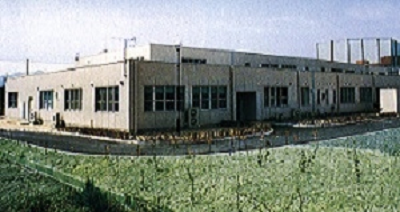 Overview of the Center
The Environmental Research and Management Center was established on March 1st, 2005. As a result of this establishment, the former Institute for Waste Waters Treatment was eliminated. This center was constructed to host the "Environmental Department" and the "Safety Division."
The "Environmental Department" is in charge of the collection, analysis, disposal and other managerial affairs of the waste water experiments that were conducted by the former Institute for Waste Waters Treatment. Its purpose is to control waste matter and daily drainage and comprehensively protect the environment. Liquid wastes from experiments done at Hiroshima University are disposed of at this center and are recycled back in the Higashi-Hiroshima Campus toilets and cooling facilities (reused water accounts for approximately a quarter of the used water on campus).
As for the "Safety Division," this center reduces risks related to the education and research activities, supporting the environment to make it a place where accidents and injuries do not occur by focusing on safety education and management. 2 of Hiroshima University's full-time health supervisors belong to this center.
(Inquiry)
Environmental Research and Management Center
1-5-3 Kagamiyama Higashi-Hiroshima Hiroshima, 739-8513, Japan
E-mail: iwwt AT hiroshima-u.ac.jp (Please replace AT with @)