Support for Creating and Nurturing Venture Businesses
We provide a variety of support for the creation of venture businesses, from the Management of Technology (MOT) Education Program for students and faculty members, to the Entrepreneur Training Course and the Higashi-Hiroshima Startup School.
In addition to the provision of consultation services and information concerning venture business, we offer funding to faculty members and students under the Venture Incubation Program. We also provide those who start a business with an incubation office and various forms of support, including preferential treatment in the use of patents obtained by the University.
Provision of Incubation Facilities
[Higashi-Hiroshima Area]
Incubation facility: 9 rooms
(7 rooms with 53m2, 1 room with 28 m2, 1 room with 25 m2)
Rental fee: ¥5,000/m2 per year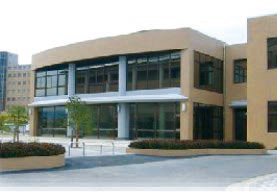 Higashi-Hiroshima Area
(Hiroshima Central Science Park)
[Hiroshima Area]
Integrated Research Building on Kasumi Campus: 7 rooms
(1 room with 82m2, 5 rooms with 41 m2, 1 room with 26 m2)
Rental fee: ¥5,000/m2 per year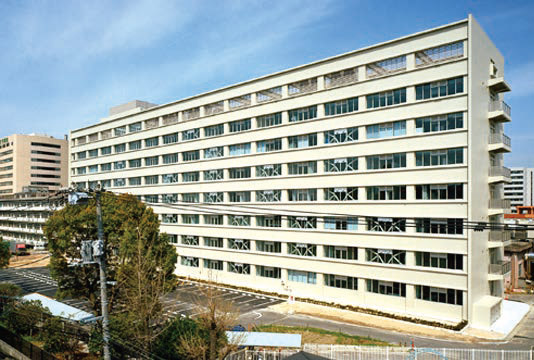 Hiroshima Area (Kasumi Campus)
Hiroshima University-Originated Venture Business Start-ups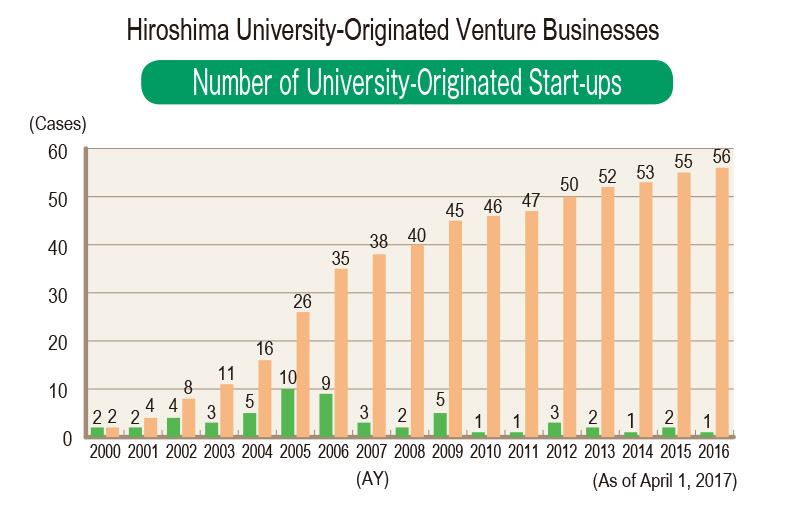 Cumulative total of 51 businesses between AY2000 and AY2015
[Contact]
Education & Venture Business Creation Division
TEL: +81-82-424-7880 FAX: +81-82-424-7881
E-mail: office@vbl.hiroshima-u.ac.jp