Researcher Interview 1
Studying tourism from various perspectives in search for sustainability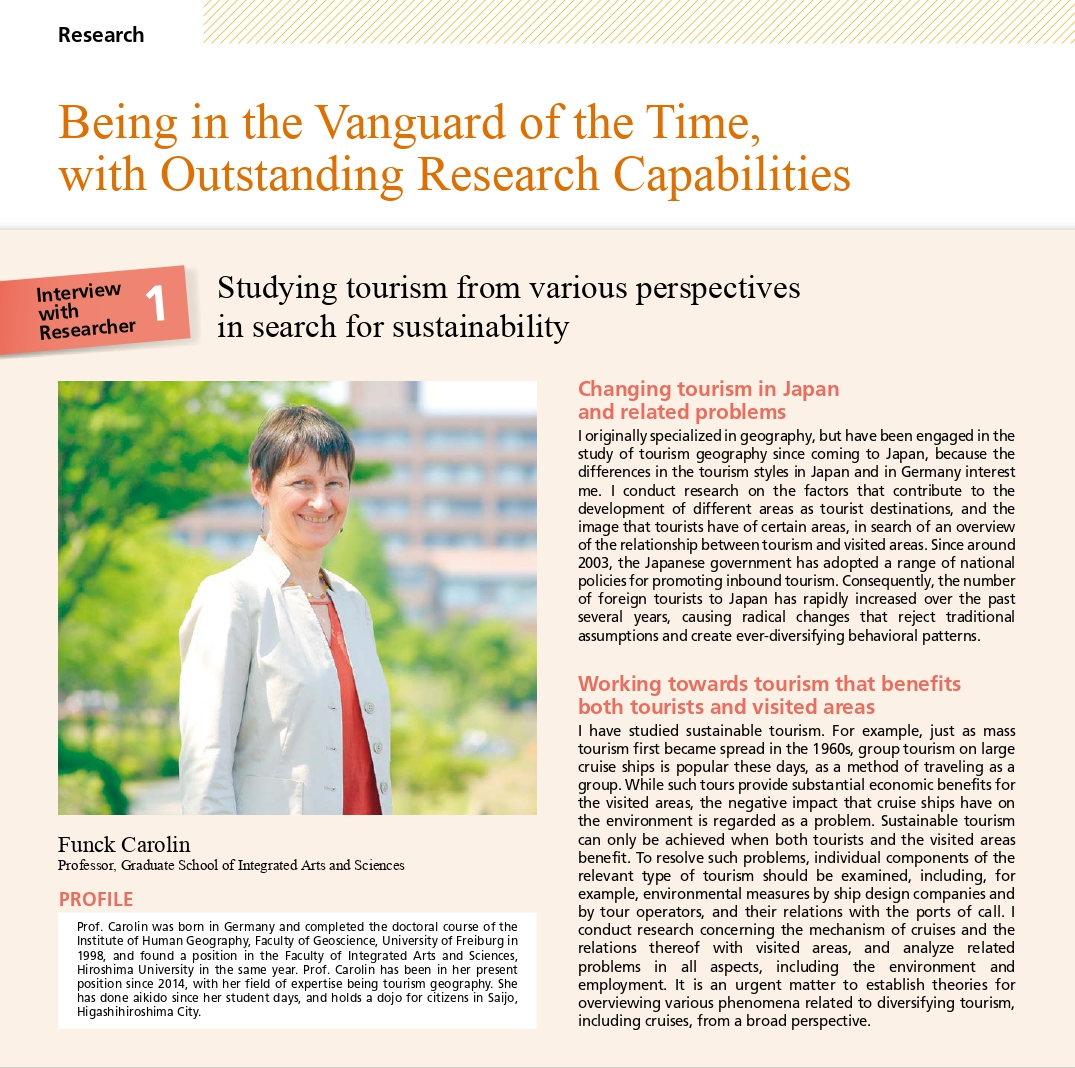 Researcher Interview 2
Promoting the development of interfaces to extend human functions
Hottest leading-edge research activity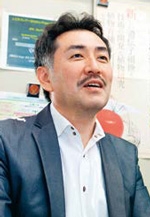 Designing artificial DNA-cutting enzymes for genome editing
Recently, artificial DNA-cutting enzymes have been developed that are capable of breaking and modifying target genes. These enzymes can be used for all living things including bacteria and plants, and have therefore drawn attention as potentially contributive to the elucidation of various functions in life phenomena. Our research team has succeeded in developing two proprietary artificial DNA-breaking enzymes, and has promoted genetic modification in cultured cells and animals in collaboration with universities and research institutions across Japan. Recently, we have particularly focused on genome editing in human cells (e.g. iPS cells) using artificial DNA-breaking enzymes, aiming to open a door to the treatment of various diseases by establishing technologies for modifying disease genes.
YAMAMOTO Takashi
Professor, Graduate School of Science
Leader, Research Center for Genome Editing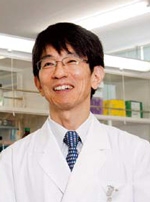 Promoting state-of-the-art research toward the elimination of viral hepatitis
We are seeking to elucidate the causes of viral hepatitis and the liver cancer that sometimes results, by analyzing genes both human and viral genes in order to identify therapeutic targets for these diseases. We prepare chimeric mice by eliminating mouse liver cells and replacing them with transplanted human liver cells, thereby making it possible to infect these chimeric mice with hepatitis viruses. Experiments using these chimeric mice involve state-of-the-art research available only at Hiroshima University. We have also proactively promoted joint research with international researchers and have made some notable achievements including elucidation of the pathology of viral hepatitis, the effects and side effects of antiviral drugs, and identification of genes involved in the onset of liver cancer from hepatitis C. We intend to continue making progress toward the elimination of the hepatitis viruses.
CHAYAMA Kazuaki
Professor, Institute of Biomedical & Health Sciences
Head, Liver Research Project Center in Hiroshima