Prior to Study Abroad
January
Research study abroad opportunities
Attend department's information meetings
Apply through home university
February
Receive acceptance for study abroad
Begin application for HUSA
March
Send HUSA application to Hiroshima University
April
Receive acceptance letter from HU
May, June, July
Submit documents required by home university (passport copy, etc.)
Submit Housing Request form for HUSA
August
Buy airline tickets
Submit travel information form to HUSA
Apply for student visa at local embassy
Finish application for home university
September
Travel to Japan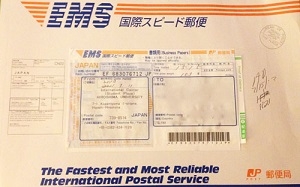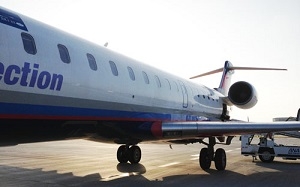 During Study abroad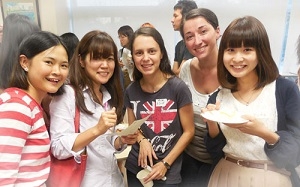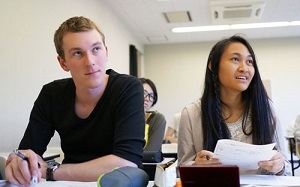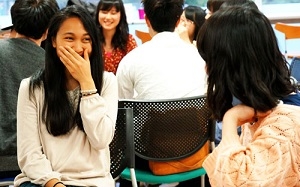 Yoshiura Crab Festival in Kure City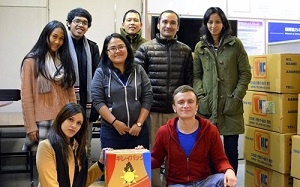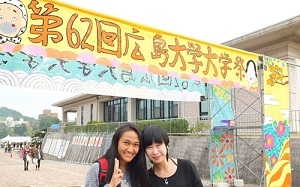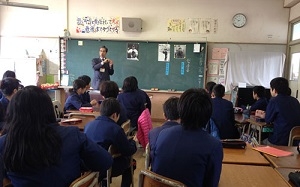 Middle School Class Observation for Research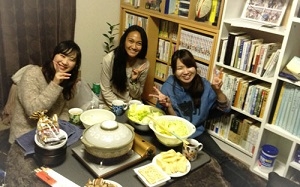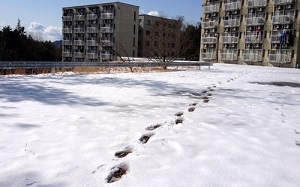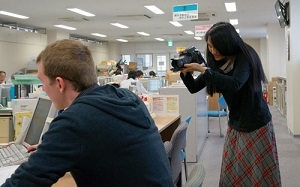 Phoenix Assistant(*)
(*)Students working part-time at the university's administrative offices.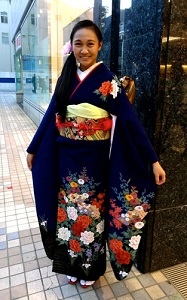 It is not every day that a girl from America has the chance to wear traditional Japanese clothing, particularly the iconic kimono or furisode. My involvement with NOIE allowed me to participate in a seijinshiki (Coming-of-Age ceremony) in Hiroshima City. On the day of the ceremony, a friend from the local church I attended provided the opportunity by lending me her furisode and even putting it on me. Spending the day walking around the city with this traditional attire made the day like one I had never experience.