Located in the Fukken Co., Ltd. Yangon Office
Hiroshima University has concluded an Inclusive Research Cooperation Agreement with Fukken Co., Ltd. in May 2016 aiming at research collaboration in a wide range of fields. The both parties plan to collaborate on internationalization of business and research in order to nurture individuals that will play active roles worldwide. Hiroshima University launched its Myanmar Center in Myanmar in August 2016 in Fukken Co., Ltd. premise. Fukken has been expanding its business in Myanmar for about 20 years. As a kick-off activity, we held a seminar on transportation and traffic planning in collaboration with industry and government, which ended successfully.
This center will be the activity hub for our university's industry-academic-government collaboration in Southeast Asia. We will strengthen our international industry-academic-government collaboration network with local firms, nurture human resources, and support local universities in having international industry-academic-government collaboration activities. At this newly established center, we will start strengthening our collaboration with local firms and universities, and offering information to university students in Myanmar in order to have more international students at Hiroshima University.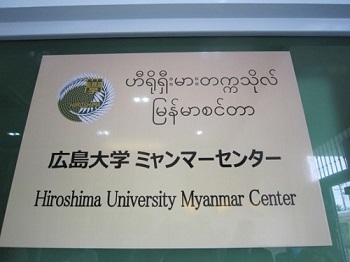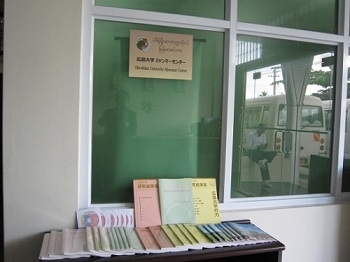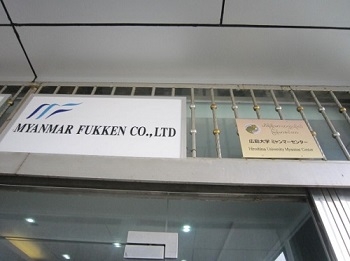 Related Articles