International Linkage Degree Program (ILDP) * held training for undergraduate students of Hiroshima University and two partner universities in India from December 15 to 23, 2020. Twenty students from our university, Indian Institute of Technology Bombay, and Birla Institute of Technology Pilani participated in the training. In this program, the participants took lectures by professors from three universities working on cutting-edge technology developments. The participants also discussed the activities on SDGs in India and Japan, their similarities/differences, how they can propose a new idea to achieve SDGs utilizing the technologies they learned through the lectures. Doctoral students at Hiroshima University have helped the groups to encourage them to discuss actively.
Some participants feedback that the training allowed getting international exposure and expanding their knowledge bank about the various ongoing research works. The group assignments and presentations helped them articulate my opinions as well as interact with an international audience. The lectures educated on the different research works appreciate the similarities and differences between India and Japan. The biggest takeaways would be the importance of collaboration and innovative thinking to solve technological problems.
This program was supported by Sakura Science Plan, Japan Science and Technology Agency.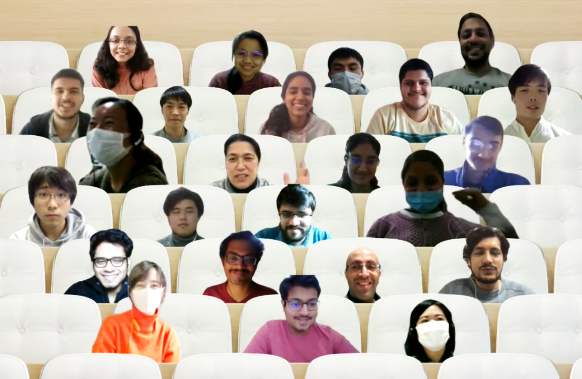 * International Linkage Degree Program for Developing Innovators Transforming Advanced Technology to Social Goals selected for Inter-University Exchange Project by MEXT, Japan.
[Inquiries]
ILDP Office
TEL : 082-424-6954
E-mail:ildp-program*office.hiroshima-u.ac.jp (Please replace*with @)