A Japan International Cooperation Agency (JICA) research team led by a Hiroshima University (HU) professor departed from Tokyo Haneda Airport on the evening of March 19, 2022, for Ukraine's neighbor, Moldova, with a mission to assist displaced people in Ukraine.
The six-member team led by Professor Tatsuhiko Kubo (Public Health) from HU's Graduate School of Biomedical and Health Sciences includes experts in disaster medicine and emergency humanitarian assistance. They entered Moldova via Romania and will stay for approximately three weeks. In cooperation with the Moldovan Ministry of Health and the World Health Organization (WHO), the team is planning to survey emergency humanitarian assistance to evacuees from Ukraine to Moldova, as well as partnership needs in the field of health care.
Professor Kubo specializes in international emergency relief and disaster medicine and has participated in international emergency relief efforts in the Philippines and Mozambique.
Comment by Professor Kubo
As a member of Hiroshima University, which is committed to peace, we will carry out activities in cooperation with the ministries of health of neighboring countries, international organizations such as WHO, and Peace Winds Japan (a humanitarian aid organization in Hiroshima Prefecture), to support those who have been displaced from Ukraine. We will do our best to contribute to this humanitarian crisis from an academic standpoint by being on the scene.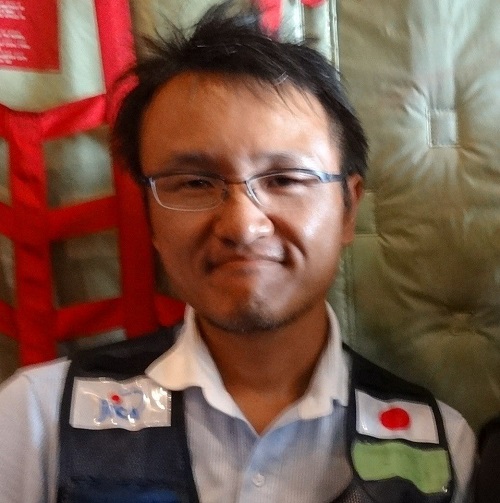 [Inquiries]
Hiroshima University, Public Relations Group
E-mail: koho*hiroshima-u.ac.jp (Please replace * with @)