The 6th International Symposium on Fuels and Energy (ISFE2022), which was held every year at the Higashi Hiroshima Arts and Culture Hall "Kurara", sponsored by Advanced Core for Energetics, Hiroshima University (HU-ACE). Due to the COVID-19, it has been held online since last year.
ISFE2022 Homepage Click Here
Number of presentations: 7 invited Keynote lecturtes, 46 general talks
Number of participants: 63 (Including 18 non-Japanese presenters)
       (Number of non-Japanese participants: 18)
Sponsoring organizations: The Society of Chemical Engineers, Japan, The Japan Society of Mechanical Engineers, Society of Automotive Engineers of Japan, Inc.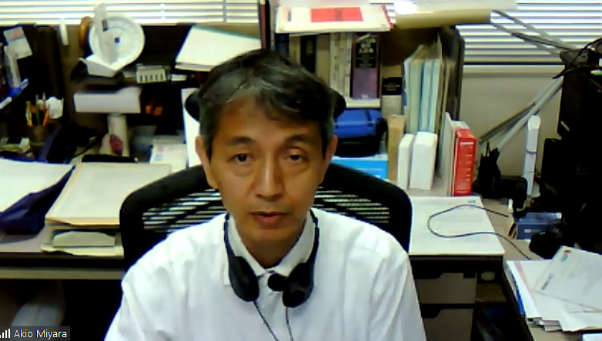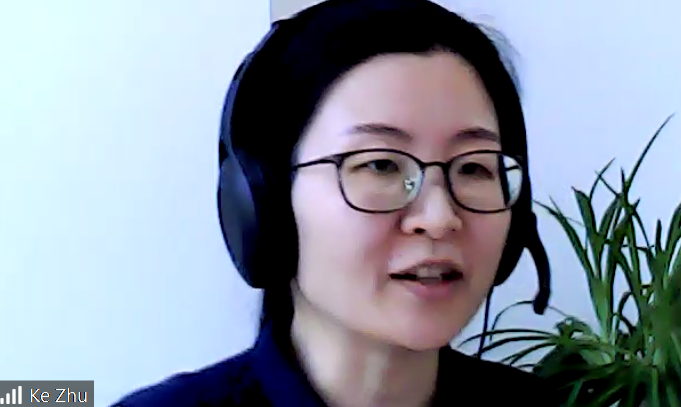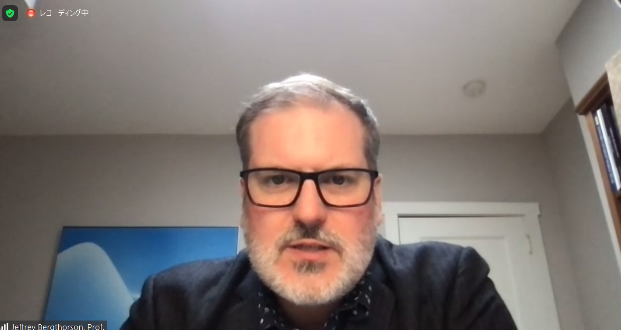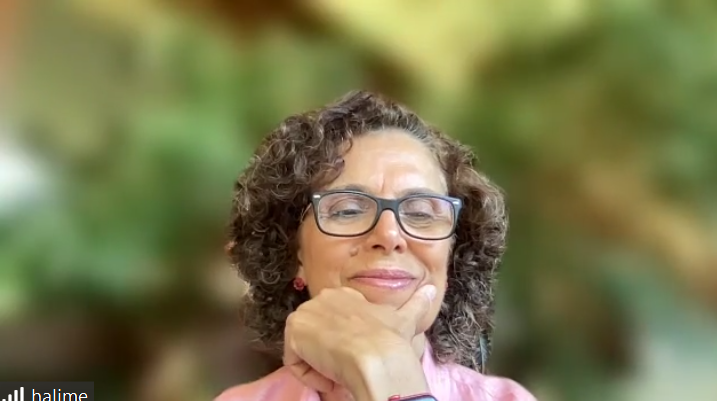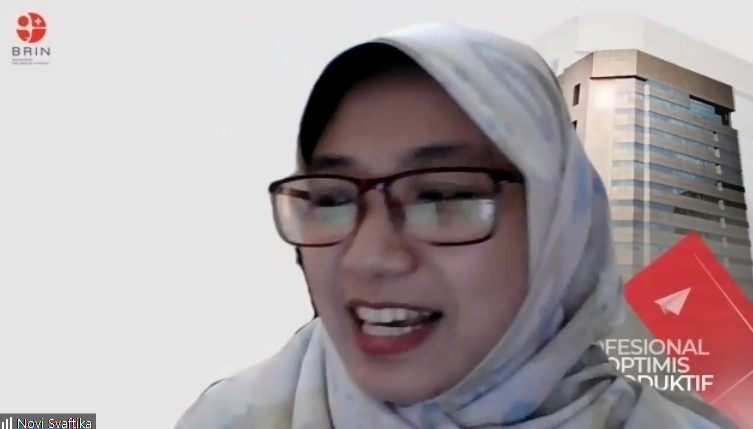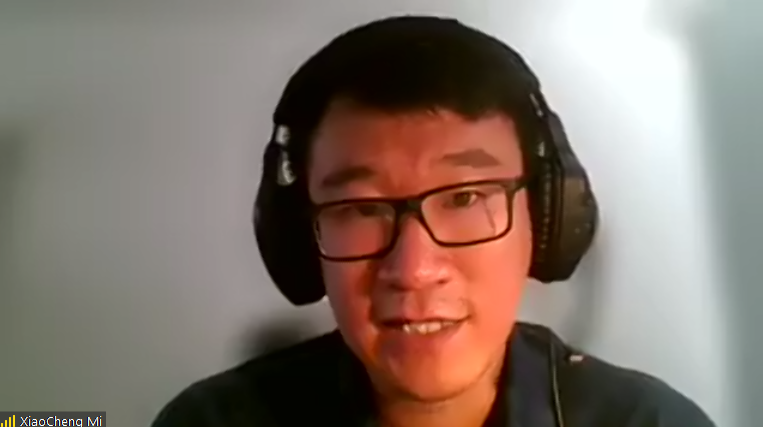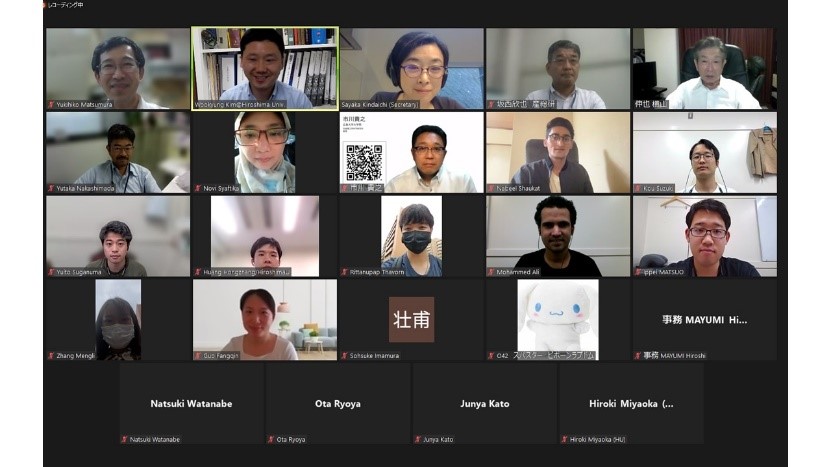 【Contact information】
HU-ACE secretariat, URA Division, Office of Research and Academia-Government-Community Collaboration, Hiroshima University
1-3-2 Kagamiyama, Higashi-Hiroshima, 739-8511, Japan
TEL:082-424-4425
Mail:hu-ace-info@ml.hiroshima-u.ac.jp