On February 21, 2017, Hiroshima University welcomed President Gaber G. Nassar and four other researchers from Cairo University on its Higashi-Hiroshima Campus, and held an academic workshop. At the workshop, after addresses from President Ochi and President Nassar, four top-level researchers from both universities gave presentations on their cutting-edge research results, followed by a lively exchange of questions and answers.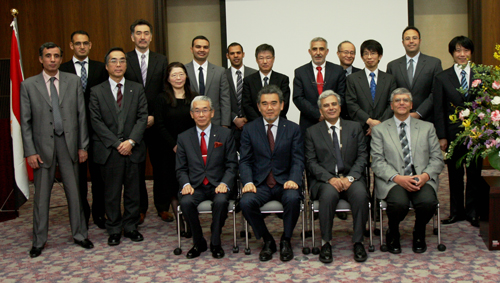 HU and Cairo University have signed an inter-university exchange agreement in December 2015 and presidents of both universities have deepened exchanges by visiting each other since then. In December 2016, HU hosted Japan Festival together with Cairo University in Cairo and established its Cairo Center in the Cairo University's campus.
Also, the presidents of both universities have signed an appendix to the inter-university agreement on faculty exchange and collaborative research. It is hoped that there will be further expansion of exchange between HU and Cairo University.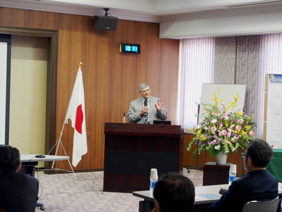 At the Workshop by Cairo University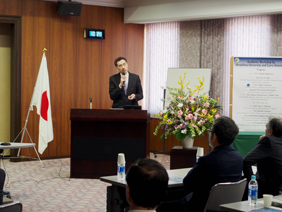 At the Workshop by Hiroshima University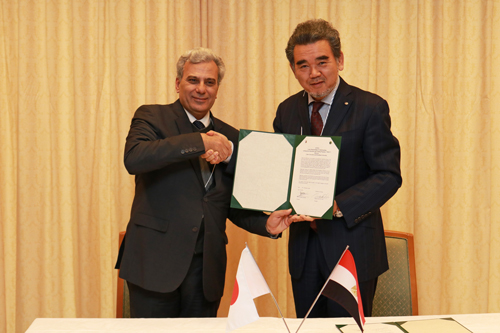 Signing Ceremony of the Appendix to the Inter-university Agreement
[Inquiries]
International Exchange Group, Hiroshima University