On, November 4th, 2017, the 11th Hiroshima University Homecoming day was held. On the sunny day of autumn, many alumni visited Higashi Hiroshima campus and talked one another about their university memories from the opening to the social party.
The main site was at Satake Memorial Hall. President Mitsuo Ochi gave an opening address followed by a chorus of the University Song and introduction of an art work "Dove of Peace and Freedom" (art work of the hibakusha, local and international students, and faculty and administrative staff of Hiroshima University).
This year as a special event, we held a lecture "The charm of Egypt excavation" given by Egyptologist Mr. Sakuji Yoshimura. Mr. Yoshimura talked about his experiences and discoveries in Egypt.
Around the main area there were food & product fairs by partner cities and towns. Queues were forming here and there by noon.
The student teams entertained the guests with the annual "Holding hand photo" project, calligraphy performance of the calligraphy club, and so on.
Thank you to all participants.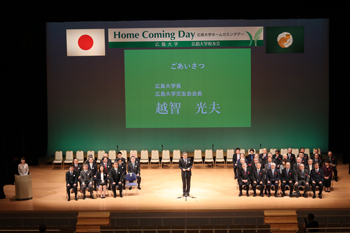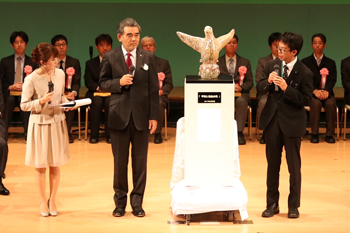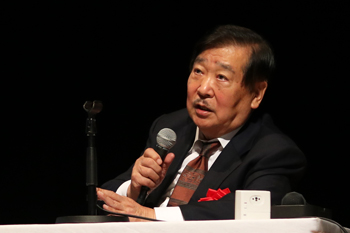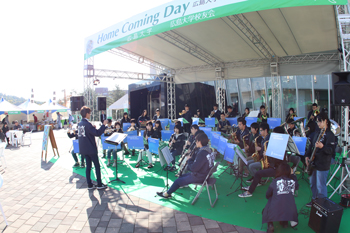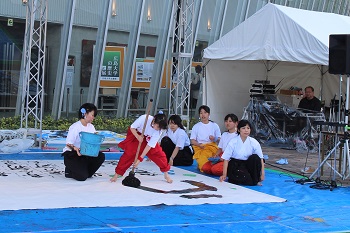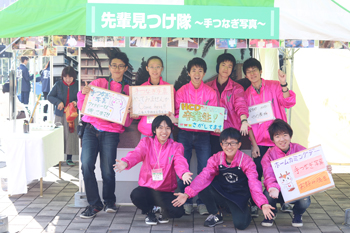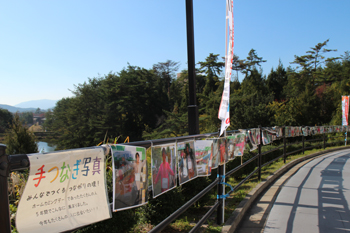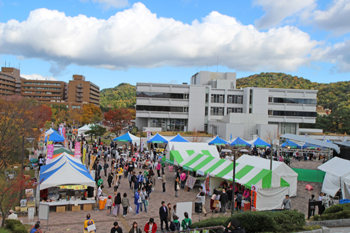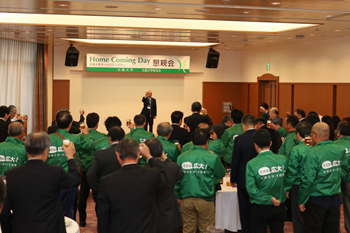 Photos will be upcoming on our Facebook Page soon. Don't miss it!
Inquiries about this article:
Public Relations Group, Hiroshima University
E-mail: koho*office.hiroshima-u.ac.jp (Please replace * with @)