Research on Financial Illiteracy in Japan led by Professor Yoshihiko Kadoya of the Graduate School of Social Sciences was featured in Asia Research News 2020.
The article titled "Schools and Media, Key to Cutting Financial Illiteracy" based on the analysis of the study led by Hiroshima University's economist Yoshihiko Kadoya was published in Asia Research News 2020, a magazine that showcases the latest research outcomes from Asia to audiences around the world.
The article resumes the main results of the research that came out from a nationwide survey in Japan. This is not only one of the first studies to look at the factors that determine the levels of financial literacy but also the first comprehensive research into the factors affecting financial literacy in Japan.
Professor Kadoya stated the importance of this research by saying, "Awareness about the need for financial literacy early in life could ensure that people understand the benefits of making better financial decisions".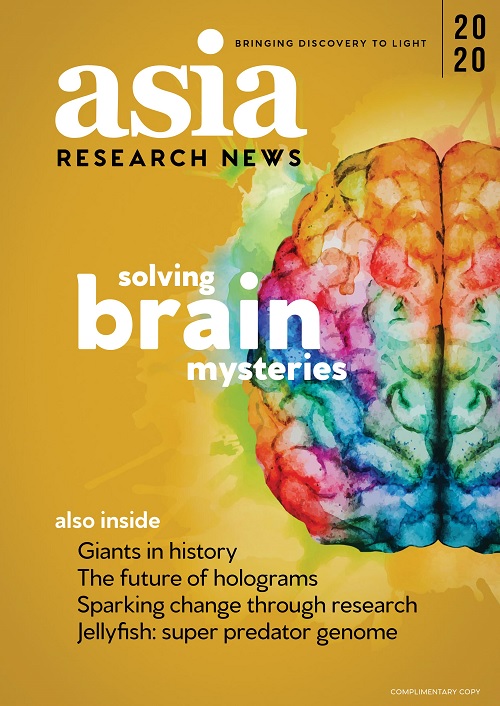 [Inquiries]
Public Relations Group
Hiroshima University
Email: koho*office.hiroshima-u.ac.jp (Please change * into @)