The spring and winter edition of Hiroshima University's seasonal video series "Experience HU" — a project started by students and the Public Relations Group — can now be viewed online. Check out both videos at the end of the story.
Experience HU started in January 2020, intending to transmit the beauty of our campuses from the students' perspective. A group of four students participated in the project by working on the planning, shooting, and editing of the videos with the guidance of PR staff. They were Akito Nakano and Yuta Hirose from the Graduate School of Advanced Science and Engineering, Daisei Sakai from the School of Economics, and Hiroyuki Hirose from the School of Engineering.
Due to the spread of COVID-19, part of the spring video used in the footage was from the previous years. Regardless, the final videos wonderfully conveyed our campus atmosphere.
We hope this project gives examinees, parents, and the general public a sneak-peek into HU's campus life and brings back memories for our graduates.
In the future, we plan to release a summer and autumn edition together with a summary of all seasons.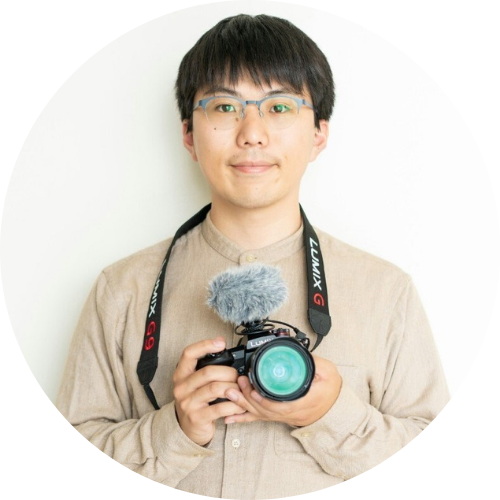 Akito Nakano
(Producer and cameraman)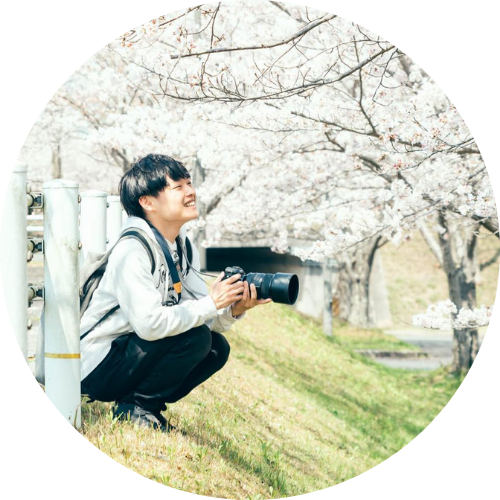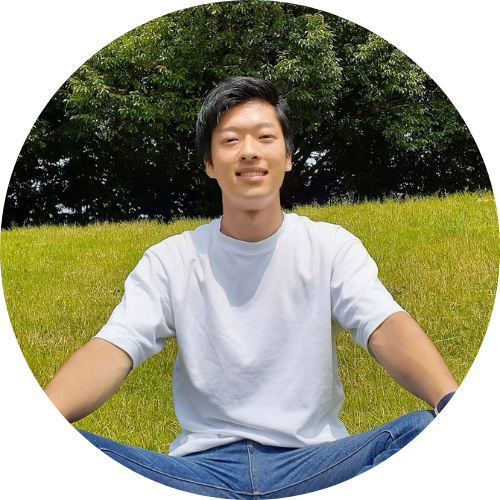 Daisei Sakai
(Video Editor - Winter)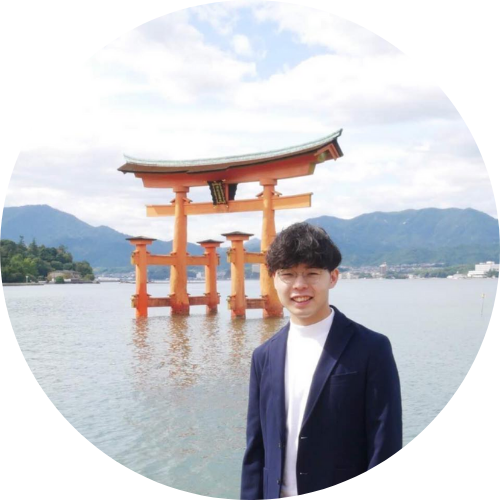 Hiroyuki Hirose
(Video Editor - Spring)
[Inquiries]
Hiroshima University Department of Public Relations
E-mail: koho*office.hiroshima-u.ac.jp (Please change * into @)