Introduction of department
The main purpose of dental hygienists is to promote prevention of dental caries and periodontal diseases, by oral health instruction, oral hygiene management and to assist dental treatments.
We also perform the oral health care for patients with post-operative infection as well as oral complications.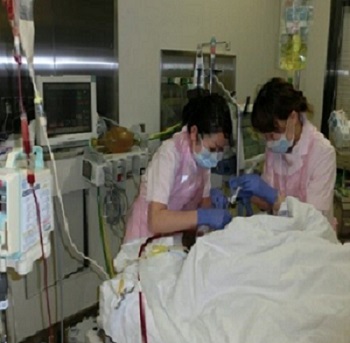 Research Content
A study about the dentistry health guidance that dental hygienist performs.
A study about improvement of local dentistry health.
About a role of dental hygienist in dentistry medical examination and treatment.