Location: São Paulo, Brazil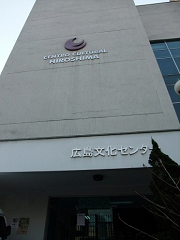 On April 27 2009, the Hiroshima University Brazil Center was established in the Hiroshima Culture Center in São Paolo City, Brazil.
HU has until now admitted many international students and trainees from Brazil through the Hiroshima Prefecture-Sponsored International Student Program and the JICA Training Program for Japanese-Brazilians. However, through this Center, it is hoped that education and research exchanges will increase through the acceptance of even more students from Brazil and from around Central South America to HU, the establishment of further researcher exchanges, and other cooperative activities.
Related Articles